Bank of England's Andy Haldane says "no rush" to hike interest rates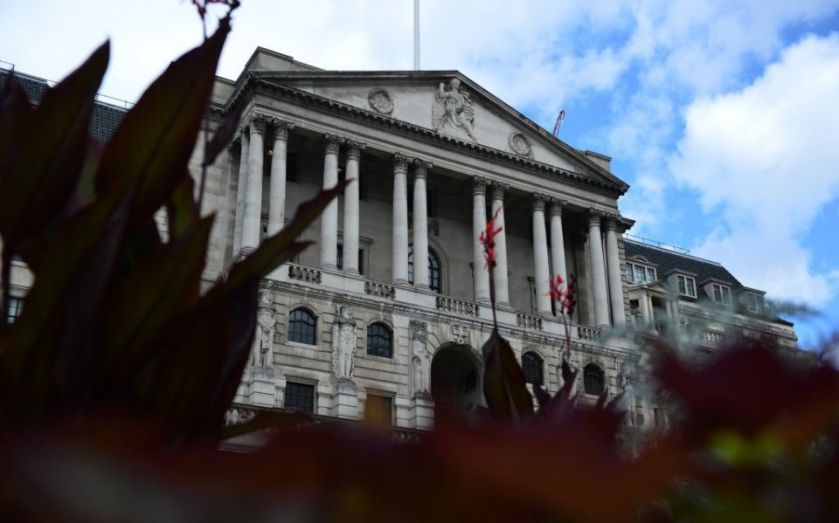 The Bank of England's chief economist Andy Haldane has said that there's "no rush" to raise interest rates, as some members of the monetary policy committee appear to be gearing up to vote for a rise next month.
Haldane argued that the economy is still healing from the financial crisis, inflation remains extremely low and global risks such as Greece and China could one day "lap back to our shores".
"For me the combination of a still healing economy, very low price pressures and a wobbly world mean that there's no rush to move rates from where they are right now," he told the BBC.
Read more: Interest rate rise is the "greatest risk" to house prices
Haldane is thought to be the most dovish member of the rate-setting committee, having said back in June that interest rates were just as likely to fall as rise in the months ahead.
The market expects interest rates to rise from a record low 0.5 per cent, which they've been held at for over six years in the first half of 2016, and some analysts say it could be as early as November this year.
Bank of England governor Mark Carney recently warned that the rate decision will "come into sharper relief around the turn of this year" and minutes from the monetary policy committee's last meeting showed more policymakers felt the it was "finely balanced" in the absence of the Greek debt crisis.
Many analysts expect a minority of the monetary policy committee to vote for a rate rise at its meeting next month, ending a period of unanimity in favour of holding rates which has lasted since January.