Bank of England trains 150 staff to monitor forex markets properly after rate-rigging scandal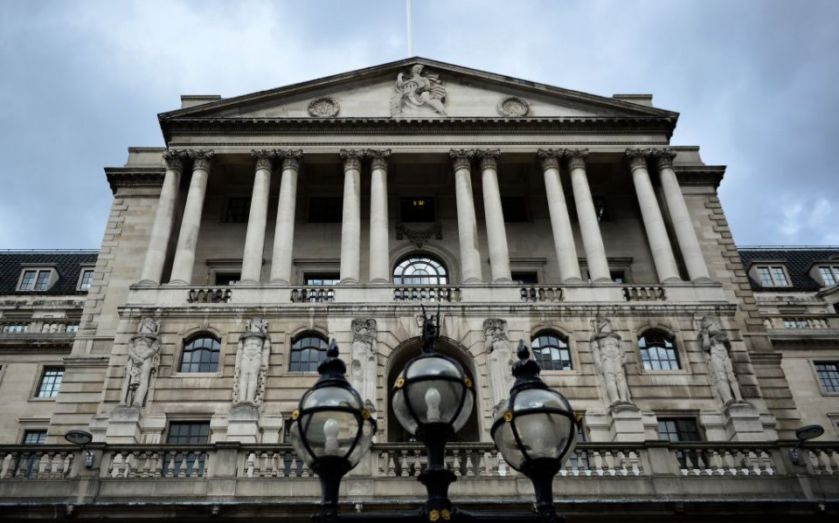 More than 150 Bank of England staff have been retrained to keep an eye on foreign exchange markets properly, in the wake of the manipulation scandal.
Although a review led by Lord Grabiner found the Bank's staff had not done anything wrong, officials are concerned that they did not uncover the benchmark manipulation which led to a series of fines on City institutions late last year.
Staff now have to follow a stricter process in telling their bosses about possible problems in the market – a failure to do this previously led to one member of staff on the FX side losing his job.
Since March 2014, 42 potential concerns have been forwarded to the appropriate authority, the Bank reported yesterday.
"A clear understanding of the root causes of developments in financial markets must underpin the decisions we make about monetary policy and regulation of financial markets," said deputy governor Minouche Shafik, explaining the new policies. "Aligning our market intelligence function closely to the Bank's mission, so that its purpose is clear and its approach is transparent, will ensure we continue to seize that opportunity."