Bank of England policy changes: The Bank wants to cut MPC meetings to eight a year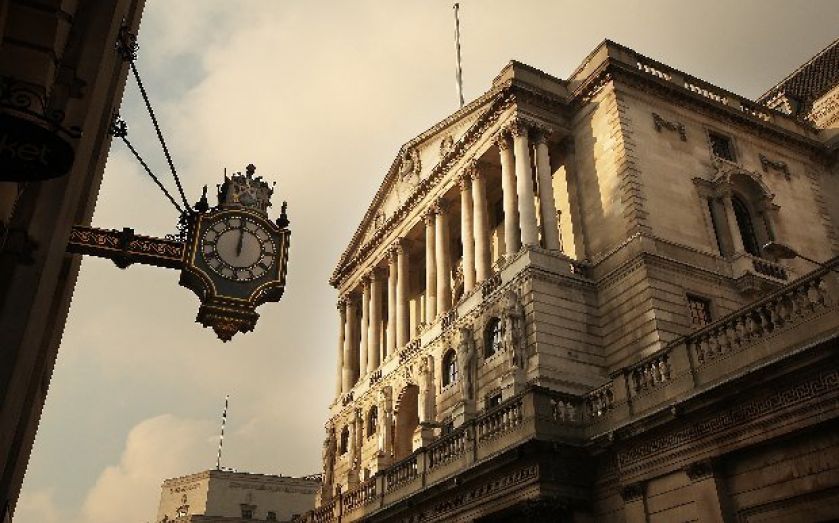 The Bank of England has announced a raft of changes to the way it operates in an effort to increase transparency – including cutting the number of meetings its monetary policy committe (MPC) has each year from 12 to eight.
Does this mean MPC members are as bored of interest rates – which this month were held at 0.5 per cent for the 69th month in a row – as the rest of us?
The announcement was part of a number of recommendations made by Kevin Warsh, former governor of the US Federal Reserve, which the Bank said it will adopt. New measures included publishing the minutes of its policy meetings at the same time as its policy decisions, as well as creating an eight-year lag on written transcripts of the meetings at which monetary policy is decided.
Among other measures were plans to:
Hold four join meetings between the monetary and financial policy committees in 2016
Align the status of the financial policy committee and the Prudential Regulation Authority board with the "tried and tested model" of the MPC
Establish the Bank's Court as a unitary board, with executives and non-executives
Publish minutes of Court meetings held between 1914 and 1987, "thereby aligning its release of archives with best practice in Whitehall"
release the minutes of Court and related meetings during the crisis period of 2007-09, which will take place in January next year, "in appropriately redacted form"
Mark Carney, the Bank of England's governor, said that with its "immense" responsibilities for monetary stability, financial stability and microprudential regulation comes the need for "effective transparency, genuine accountability and robust governance".
Today I am pleased to announce the most significant set of changes to how we present and explain our interest rate decisions since the monetary policy committee was formed in 1997. Alongside those measures, we have also proposed a number of additional changes that will mark a step change in the governance of this institution. These changes will enhance our transparency and make us more accountable to the British people.