Bank of England appoints Lord Grabiner QC to lead forex probe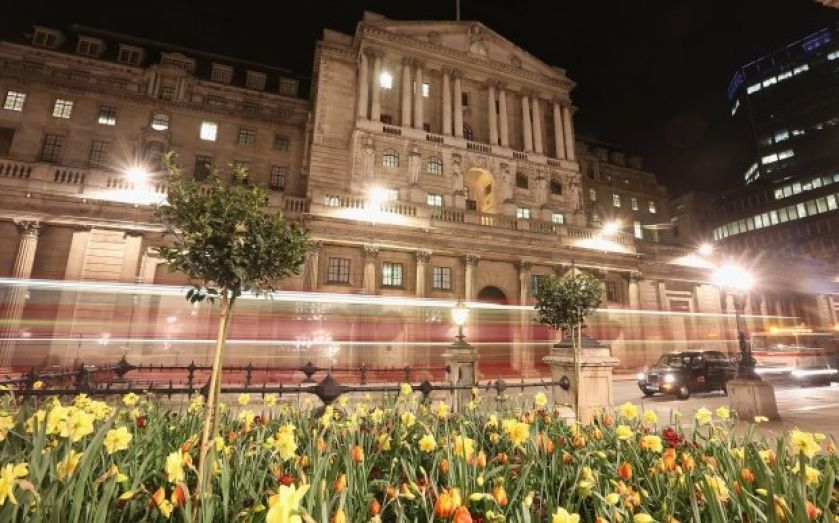 The UK's central bank has appointed Lord Grabiner QC, the man who oversaw News Corp's internal hacking investigation, to lead an investigation into "conduct issues in the foreign exchange market."
Grabiner is a commercial lawyer, with over 40 years of experience working on commercial litigation cases in London.
The investigation, which is supported by Travers Smith LLP, is to focus on whether any Bank official was involved in attempted or actual manipulation of the foreign exchange market, the sharing of confidential client information, or was aware of any other unlawful or improper behaviour.
Results of the investigation may see the Oversight Committee – created by the 2012 Financial Services Act to monitor the Bank's performance – request recommendations to "improve processes and procedures within the Bank."
Sir David Lees, chairman of Court and of the Oversight Committee said:
The Oversight Committee has been monitoring developments since it was first informed of the internal foreign exchange market review last November, and is delighted that Lord Grabiner has agreed to lead our investigation.

The Oversight Committee believes that it is essential that matters raised by the Bank's initial review should be thoroughly and independently examined and that the Bank's executive should act on any lessons learned.