Bank of China serves up $9bn order for new Boeing aircrafts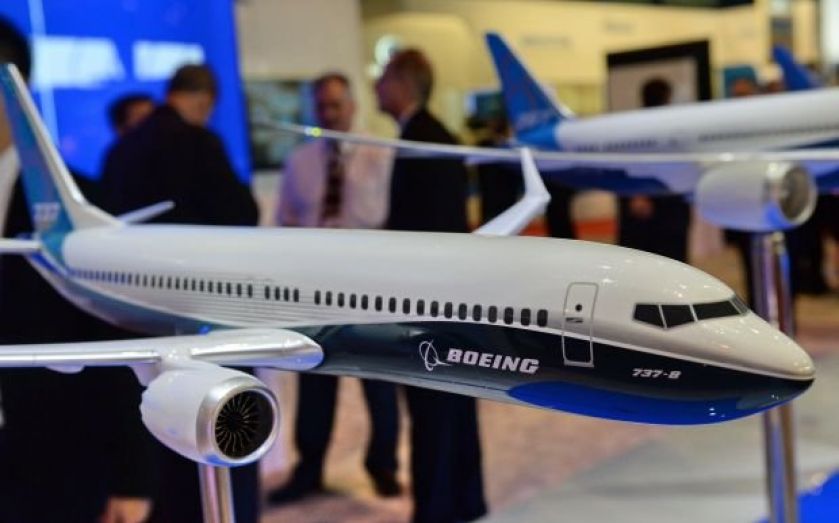 Bank of China's plane leasing subsidiary yesterday ordered $8.8bn (£5.3bn) worth of new Boeing 737 aircrafts, the largest order in its two-decade history.
Bank of China (Boc) Aviation, which is based in Singapore, has ordered 82 of the 737 series aircraft for delivery over a five-year period from 2016 onward.
Boc will take 50 of Boeing's 737 Max 8 planes, and has ordered a further 30 of its Next Generation 737-800 aircraft. It has also ordered two of Boeing's 777-300ERs planes to add to its fleet.
"Following the successful placement of the 50 Next Generation 737 aircraft that we ordered in 2006, this is a continuation of our commitment to be responsive to airline customers which are expanding or replacing older fleets," Boc Aviation boss Robert Martin said.
Boc, which also has an office in London close to the Bank of England, was bought and renamed Boc by the Bank of China in 2006. It was originally called the Singapore Aircraft Leasing Enterprise (SALE).