Balls says bank salaries are a ponzi scheme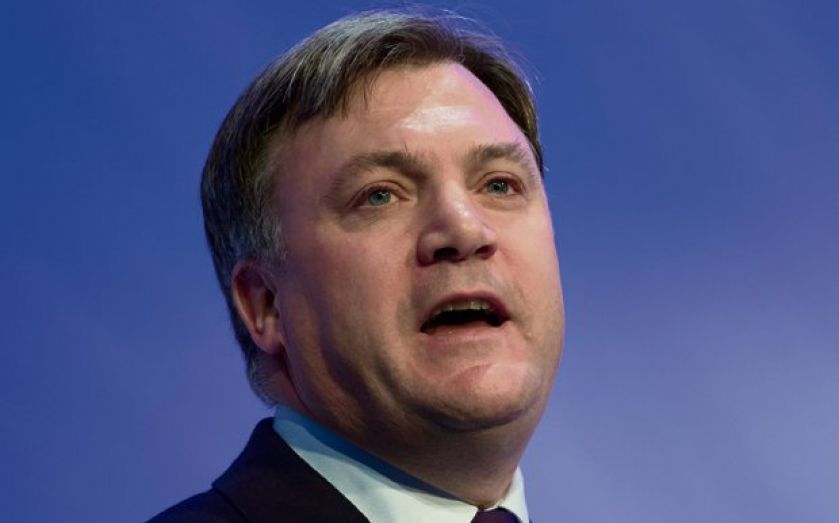 BANKERS are running a "Ponzi scheme" and in a rational world would do the same job for half their current salaries, shadow chancellor Ed Balls said yesterday, calling for the reintroduction of Labour's bonus tax.
His remarks came after the business secretary Vince Cable was quoted in the Observer yesterday saying "I don't understand why people need a million quid a year."
The Bank of England and the government have warned that capping bonuses could push the most talented bankers to seek jobs abroad. Bank governor Mark Carney has called the EU's bonus cap "crude," while the Treasury has launched legal action against the limit on pay.
Barclays moved to increase bonuses after it saw top staff in the US jump ship to better paying rivals. But Balls maintained competitive pressures are not as high in banking as in other sectors.
"There is only one Wayne Rooney and he could go anywhere in the world and maybe that is genuinely talent getting paid," Balls said on BBC 5 Live yesterday.
"But in some parts of our economy, where it is not someone with a great idea or when it is not someone with the talent of Wayne Rooney, you do think these massive multi-million pound salaries feel like a bit of a ponzi scheme."
"If someone was to say: 'Stop a minute. Let's stand back and say is this rational?' most of the people would do those jobs for half the salary."