Auto Trader share price rises as profits jump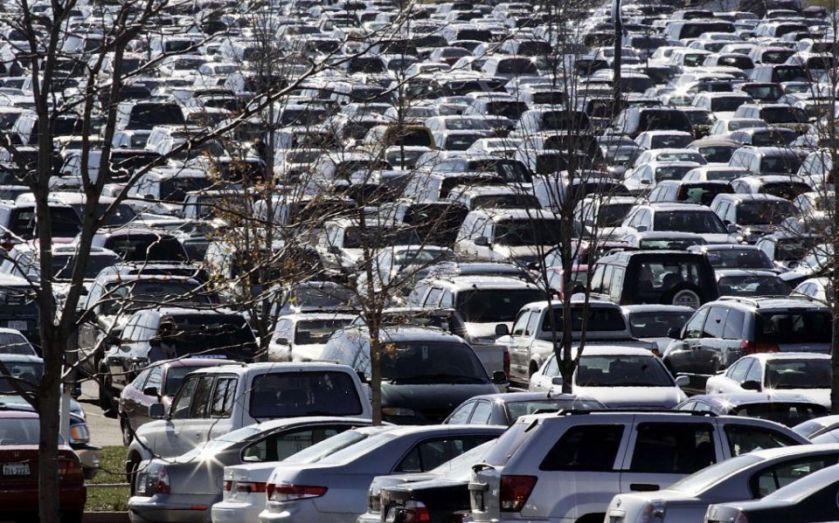 Shares in newly-listed Auto Trader opened 2.7 per cent higher at 316.25p as its full-year results since its IPO suggested car buyers are increasingly internet-savvy.
The figures
Revenues rose eight per cent to £255.9m in the year to the end of March, Auto Trader said this morning, while operating profits jumped 35 per cent to £133.1m. Adjusted underlying earnings before interest, taxation, depreciation and amortisation rose 15 per cent to £156.6m – and net external debt fell to £527.9m, from £977.8m – despite the costs of its IPO.
Retailer forecourts rose 2.5 per cent to 13,452, while average revenue per retailer forecourt rose six per cent to £1,252.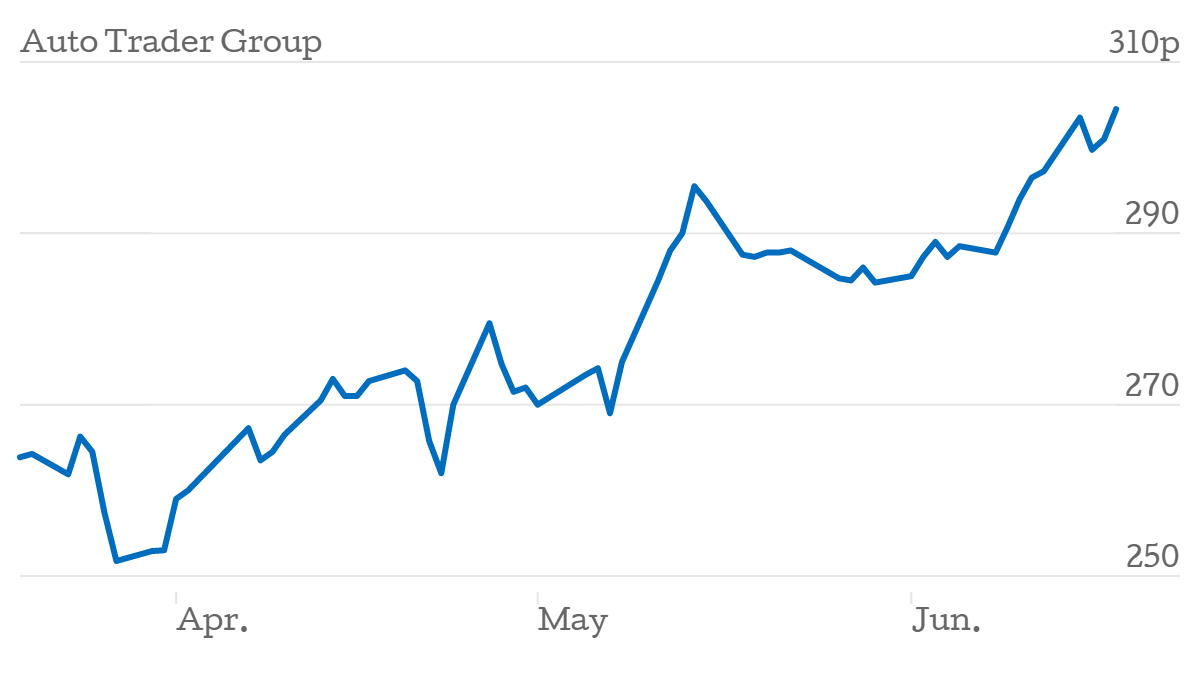 Why it's interesting
Auto Trader is one of a clutch of companies to brave an IPO this year. Although IPO volumes were 43 per cent lower in the first six months of 2015 than they were last year, according to figures from Dealogic, the market has been steadier. Since its listing at 235p per share, shares have jumped almost a third.
That's pretty good going, considering Auto Trader's younger, more souped-up rival, British Car Auctions (owner of the ever-irritating WeBuyAnyCar.com) also listed this year. And with falling oil prices and a bit more spare cash as wages rise and inflation stays at rock-bottom levels, the Great British public seems to be getting back into the habit of buying new cars.
What Auto Trader said
Trevor Mather, Auto Trader's chief executive, said:
The new financial year has started well and in line with the board's expectations. Based upon healthy customer numbers; further revenue improvement from increased product penetration; combined with only modest cost base increases, the Board is confident of growth in the coming year.
In short
Britain is getting back into buying new cars – and with a solid share of the market, Auto Trader is well positioned to cash in.