At the close: FTSE 100 closes flat on first trading day in November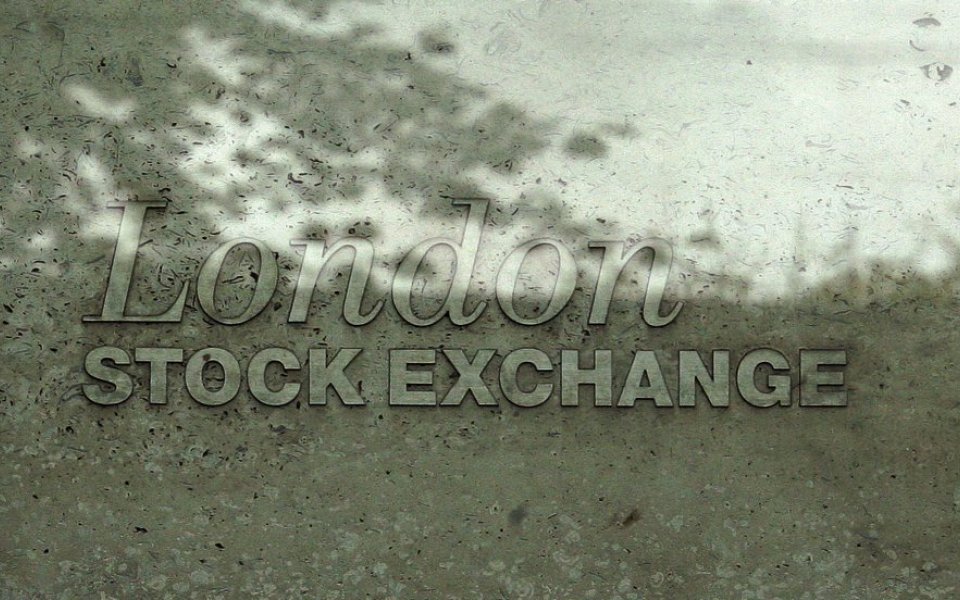 The first trading day of November saw the FTSE 100 close flat as the news that Visa Europe is to be bought by Visa US helped rally banking stocks.
The FTSE 100 ended Monday's session 0.01 per cent up at 6,362 points.
However, HSBC, which reported a jump in pre-tax profit to $6.1bn (£3.95bn) for the third quarter, from $4.6bn during the same period last year, outstripping analysts' expectations, saw it's London listed share price fall 0.71 per cent.
Barclays' share price meanwhile jumped 1.98 per cent, bouncing on the back of the Visa deal, after last week reporting adjusted pre-tax profits to have fallen, missing expectations.
Lloyds Bank closed 1.7 per cent up and Royal Bank of Scotland ended the day 1.79 per cent up.
Barclays, one of several UK banks that are members and shareholders in Visa Europe, said it was expecting to make £400m post-tax profit from the initial pay-out, Lloyds estimated it would report a pre-tax gain of £300m from the upfront cash consideration, and Nationwide said it would receive "one per cent of the total proceeds payable at such time."
Read more: FTSE 100 underperforms European counterparts, including German Dax and French Cac
"Bank stocks were atop an otherwise lacklustre FTSE 100 on news they will receive a windfall from their stake in Visa Europe which is to be bought by Visa US. UK banks including Royal Bank of Scotland, Lloyds and Barclays own Visa Europe as do multiple lenders across Europe," Lawler added.
"The windfall from Visa's sale is a welcome change from regulatory fines that have recently seen funds travel more often out of banks than in."
Recently fears of a slowdown have been hampering mining stocks. Antofagasta, Anglo American, BHP Billiton and Rio Tinto finished the day down 1.04 per cent, 0.42 per cent, 1.35 per cent and 1.63 per cent down respectively.
"For multiple benchmark stock averages, October was the best month in years so the worry has been that it'll be a tough act to follow," Jasper Lawler at CMC Markets said.
Glencore, however, finished Monday's session 2.67 per cent up.
Read more: FTSE 100 ends the day flat as InterContinental Hotels Group leads the pack
Airline Ryanair saw shares jump 1.97 per cent on Monday after reporting profits are soaring, as the low-cost airline expects full year profits to reach the upper end of a range which was recently adjusted upwards.
Meanwhile, the pound jumped against the dollar this morning, after UK manufacturing reached a 16-month high in October, recording its best month since June 2014, according to Markit PMI.