AstraZeneca share price rises on improved full-year outlook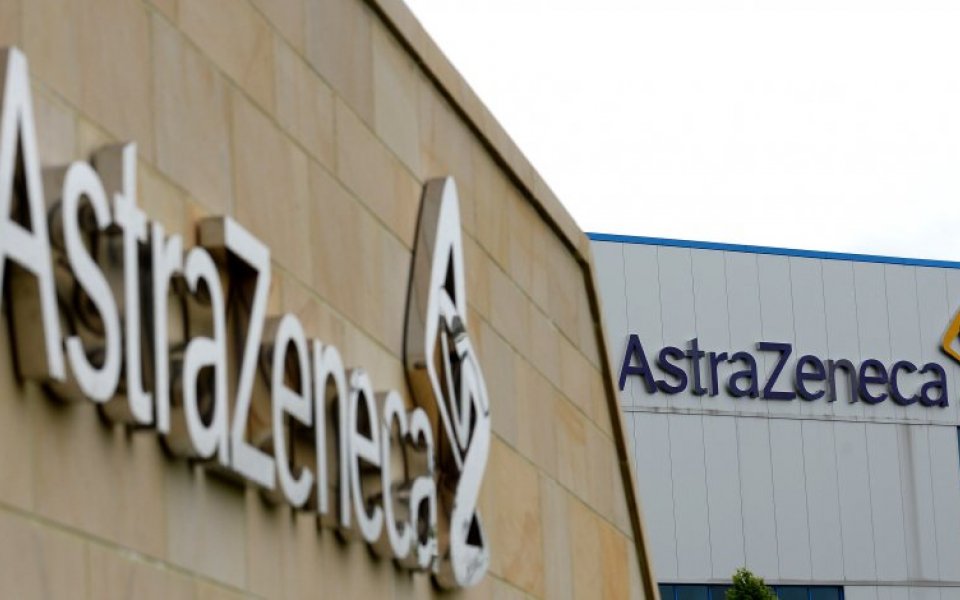 AstraZeneca is optimistic about its full-year figures, and the news has gone down a treat with investors.
The figures
The British drugmaker has revised its 2015 sales guidance to be "in line" with last year, a slight improvement from a the low single-digit decline it previously anticipated.
Similarly, core earnings per share are now expected to hit a "mid-to high single-digit increase" on last year, an upward revision from low single digits.
The change follows a successful quarter for some of the company's key medicines, such as heart attack treatment Brilinta, which experienced a 44 per cent increase in sales compared to 2014.
Following the news, shares in the company were trading 3.3 per cent higher in mid-morning trading, at 4,265p.
Why it's interesting
AstraZeneca's upward revision comes at a time when all major pharmaceutical companies face increased competition from cheaper spin-offs of their medicines.
The mass "patent cliff" means the firms which have dominated the industry over the last few decades will no longer have sole rights over their products.
Chief executive Pascal Soriot said the upturn in outlook was a sign of the company's resilience against this ongoing threat, but warned he didn't have such high hopes for 2016, due to the looming expiration of AstraZeneca's patent on cholesterol-lowering treatment Crestor and increased generic competition for some of its other medicines.
What AstraZeneca said
Soriot said.
2016 will be a pivotal year in our strategic journey.

Looking ahead, however, the continued performance of our growth platforms and upcoming launches will combine with our increasing focus on costs and cash generation to help offset short-term headwinds and return AstraZeneca to sustainable growth.
In short
AstraZeneca is struggling under the pressures of patent expirations and cheaper competitors, but for the time being its medicines are performing well enough to fend off any major problems.