Asos shares are crashing on chief's warning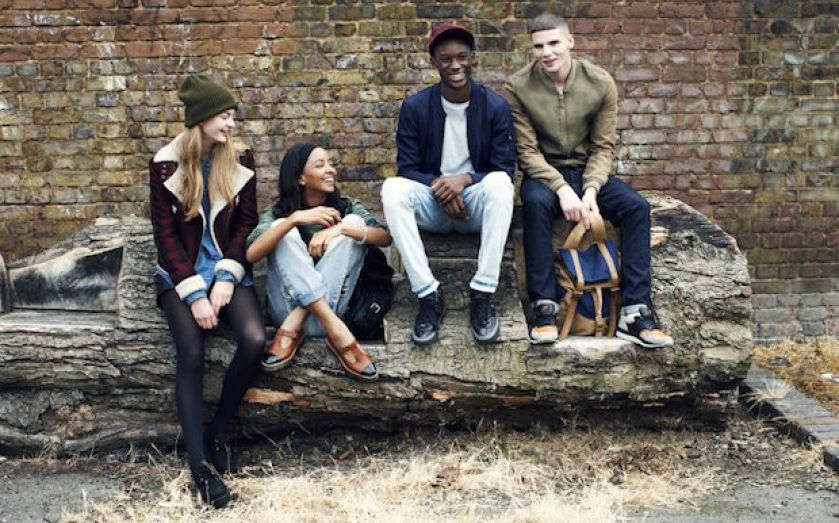 Asos has reported retail sales up 26 per cent year-on-year in the first two months of 2014 and is, it says, confident of hitting sales of £1bn for 2013/14.
But shares have crashed over 20 per cent this morning, following chief executive Nick Robertson's warning that the company's earnings margin will shrink this year to around 6.5 per cent because of investments its making in the UK and Germany, along with its new Chinese venture.
The company's retail gross margin fell around 0.3 percentage points from a year earlier. From the statement:
This investment, as well as the investment in our China start-up, will reduce our EBIT margin for the current financial year to 31 August 2014 to c.6.5 per cent. This year these costs will be disproportionately borne in H1, resulting in a likely H1/H2 Profit before Tax split of approximately 30 per cent/70 per cent.
The burgeoning online fashion store saw 21 per cent growth in the UK and 29 per cent internationally, although adverse currency movements hit sales in the firm's Rest of World territory, up just three per cent.
Chief executive Nick Robertson has warned, however, that the Asos is planning to invest at least £68m in capital expenditure this year – it had given a figure of £55m. That'll up its sales capacity by over 1bn to around £2.5bn per annum, said Robertson.