Ask.fm to boost safety as part of move to Ireland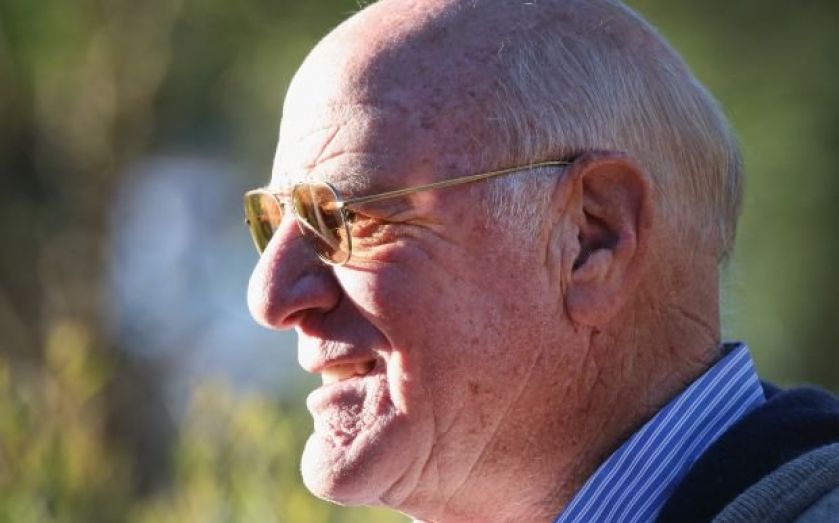 Social network Ask.fm is relocating from Latvia to Ireland, joining the headquarters of parent company Ask.com, in a move to boost "operational efficiency" and double down on the safety of the website.
In August Ask.fm – the anonymous question and answer network which has been linked to teenage suicides after bullying on its site – was bought by the owners of Tinder and Ask.com for an undisclosed sum.
Ask.fm has attracted criticism for not doing enough to prevent cyber­bullying and IAC, the US company behind the deal, said it would invest "millions" into improving safety on the site.
Ask.com said yesterday: "A key component of our commitment to materially improving the safety of the site was to be more transparent. These changes, as well as our current work to appoint a law enforcement affairs officer based in Ireland, will enable us to do just that."
When the deal was revealed in August the New York state attorney general, Eric Schneiderman, announced a safety agreement with IAC, headed up by US businessman Barry Diller. "Under the terms of the agreement, Ask.fm will revamp its safety policies and procedures," Schneiderman's office said.
Ask.fm reported changes to its policies yesterday which include: "new and enhanced information to our users in important areas, such as how to block and report users or problematic content, how to disable the anonymous feature or block anonymous questions, and to provide more explanation of our safety controls and website rules."