Asian markets rise after biggest fall for seven months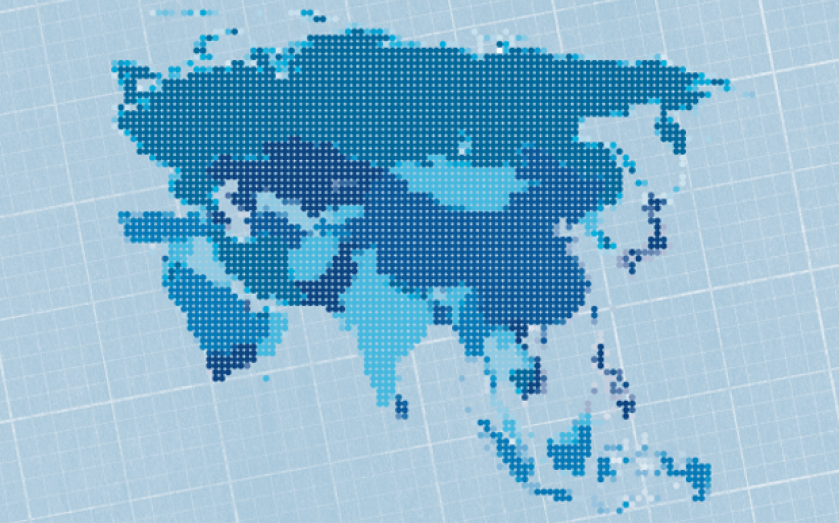 Asian shares have gained ground after suffering the biggest loss since August yesterday. The dollar strengthened on Federal Reserve chair Janet Yellen's suggestion that interest rates could rise in the first six months of 2015.
Markets continue watch events in Ukraine unfold while Russia and the US traded sanctions. The US has imposed sanctions on a further 20 individuals as well as one of Russia's largest banks. The Kremlin responded by announcing sanctions against a number of US officials including former presidential hopeful John McCain.
Standard & Poor's became the latest group to sour on Russia's position yesterday, revising the country's credit outlook to negative on "rising geopolitical and economic risks", citing the potential for reduced investment and capital flight.
The Nikkei is down 1.6 per cent but the Hong Kong Hang Seng Index is up 0.8 per cent. South Korea's Kospi is up 0.8 per cent while the Tokyo Stock Exchange Tokyo Price Is down 1.5 per cent. The Shanghai Stock Exchange Composite Index is up two per cent.