Asian markets make gains after Chinese inflation data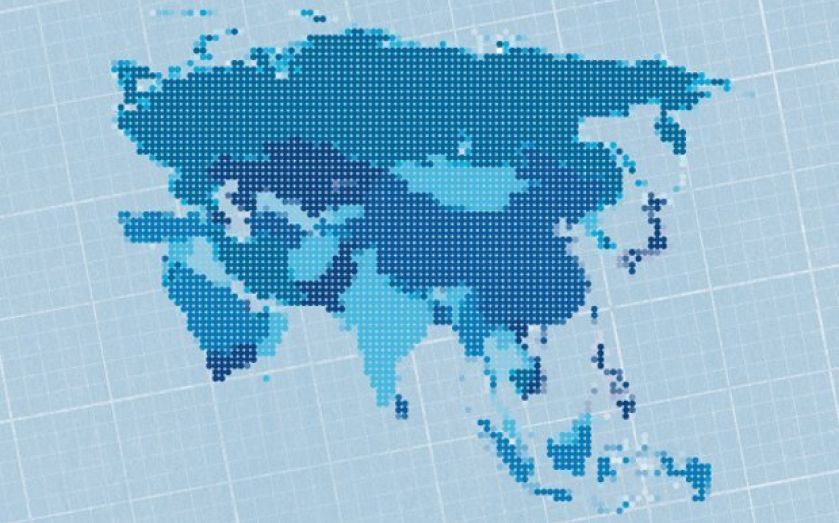 Asian markets have made moderate gains after data showed China's annual consumer inflation climbed 2.5 per cent in May, faster than the median estimate of 2.4 per cent.
"Today's inflation data confirm our view that broader price pressures are stable and that concerns about deflation, sparked by a short-lived fall in headline inflation in April, were overplayed", said Julian Evans-Pritchard, China economist at Capital Economics.
Producer prices in the world's second largest economy fell for the 27th straight month by 1.4 per cent year on year. On Monday, the People's Bank of China cut the reserve requirement for rural banks.
Markets also took heart from another record breaking close on Wall Street after the Dow Jones rose 0.1 per cent. Japan's Nikkei has slipped 0.6 per cent as investors await details of the government's corporate tax plan.
Sony took a hit yesterday on the back of news that it had been overtaken by rival company Nintendo in games console sales.
South Korea's Kospi is up 0.8 per cent, reaching its highest level for almost six years.