As Jerry Hall and Rupert Murdoch walk down the aisle, we sum up weddings in numbers: from venue costs and gift lists to tax tips for married couples and engagement ring costs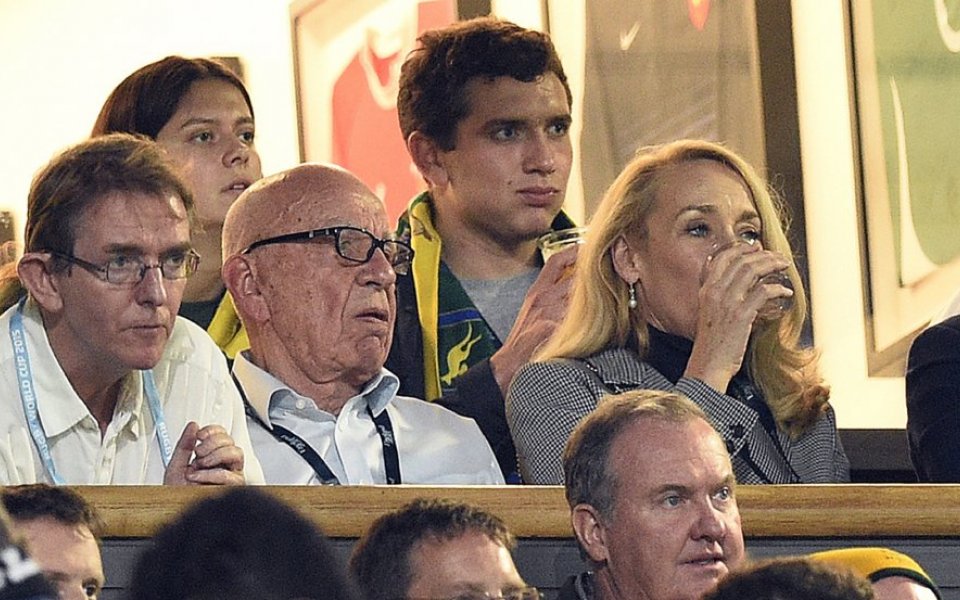 Love is in the air, especially if you're in London.
Media mogul Rupert Murdoch and supermodel Jerry Hall have, according to various reports, tied the knot today at Spencer House.
The two seem like a financially-savvy pair so we're sure they'd appreciate knowing these numbers behind weddings:
1. Friends and family thinking about their budget for gifts will be keen to know the limit they can gift before receiving a bill for inheritance tax from HM Revenue & Customs. So they know, each parent can gift up to £5,000, each grandparent up to £2,500 and everybody else up to £1,000, provided the gift is given either on or shortly before the date of the wedding.
2. You'll definitely need to know those figures if the save the date card has just come from your child or grandchild. Research by Post Office Money has discovered that nearly one in five (17 per cent) parents and grandparents make a financial contribution to wedding costs.
3. The happy couple will probably need all the financial help they can get. A survey published last year by You & Your Wedding magazine pegged the average cost of the big day as £20,983 in 2014, up nearly five per cent from £20,020 in 2009.
4. The wedding venue itself is likely to be the biggest expense for any couple, with costs typically running into the thousands and a sizeable chunk of that having to be forked out up front. Earlier this week, the Competition and Markets Authority advised to over 100 venues that requiring large deposits and cancellation charges could be in breach of certain consumer laws.
5. Grooms to be might want to keep quiet about how much they splashed out on their partner's engagement ring. Despite tradition dictating that you're supposed to spend three months' salary on an engagement ring, a survey by Allianz Insurance earlier this year found the average spent was just £573.
6. Don't worry, gentlemen: your secret's safe with us. The same survey by Allianz also found that 83 per cent of women who have an engagement ring have no clue how much it is currently worth.
7. Even once all the confetti has settled, there's still some fun sums to be had. For example, the Institute of Chartered Accountants in England and Wales points out that married couples can pass property that would otherwise attract capital gains tax between one another tax-free. Using this exemption smartly can effectively give couples a tax-free allowance on capital gains of £22,200, double the £11,100 they would have as individuals.