Army of consultants marches towards the City as regulation pushes compliance and risk wages up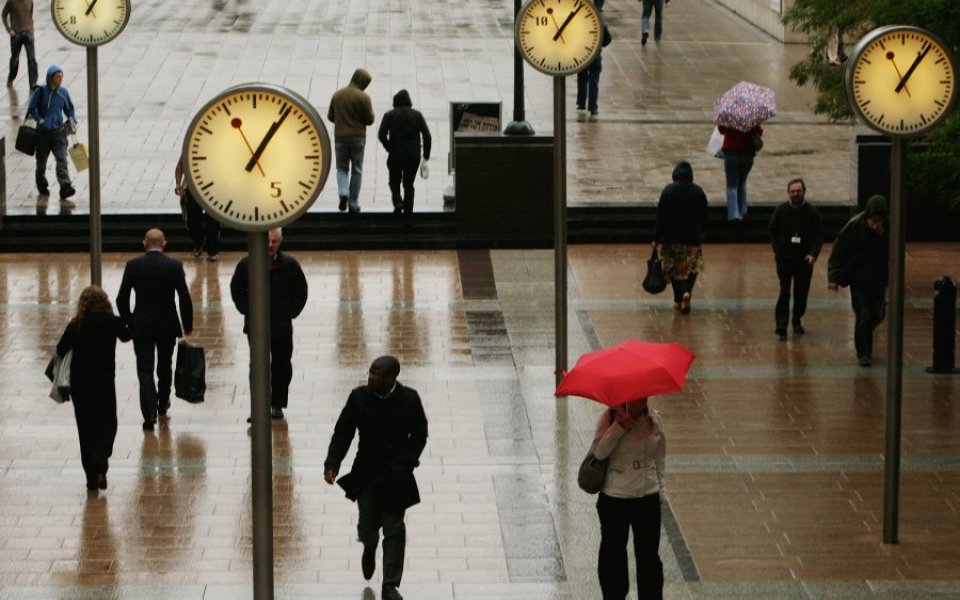 Waves of increasingly tough legislation from financial regulators will push City firms to shell out on an army of compliance consultants in 2016, figures seen by City A.M. have suggested.
The Salary Survey, by City recruiter Robert Walters, suggested lenders and other institutions are so desperate to hire for senior roles in compliance, they are willing to resort to short-term contracts to get them.
The figures showed day rates for so-called contract roles – consultants or fixed-term staff – in some senior compliance roles will rise 20 per cent, to £1,200, while rates for central, or internal, compliance roles will rise 7.7 per cent, to £700 a day.
Meanwhile, day rates of those with more than six years' experience in trade surveillance or communication surveillance – monitoring trading activity and communications between traders and other parties for market abuse – will rise more than eight per cent, to £650.
Rates for those in credit risk modelling and stress testing will rise 6.3 per cent, to £850 a day, while temporary roles in market risk reporting will rise 16 per cent, to £700.
"[Temporary] senior roles tend to be used in two circumstances," said Colin Loth, managing director of London and South East at Robert Walters.
[infographic id="492"]
"Firstly, when new regulation has been introduced, and companies need to put processes in place and update the way they do things. Secondly, if they're having difficulty hiring permanent staff [for the role] and there's a desperate need."
Regulators have ramped up the pressure in recent years, demanding greater accountability from financial institutions, creating increasing demand for those with experience in compliance.
Since the financial downturn, banks have been hit by punishing annual stress tests, while senior managers involved in wrongdoing have been threatened with jail terms. At the same time, clawback rules and caps on bonuses have meant progressing to the top of a financial institution no longer carries the attraction it once did.
In November, Barclays chief executive John McFarlane said disadvantages due to increased regulation and taxation will cause Britain's attractiveness as a financial centre to reach a "tipping point".
Financial Conduct Authority chief Tracey McDermott has also said the volume of regulatory activity in recent years is "not sustainable – for regulators or for the industry".
The news comes despite job cuts across a number of the City's largest institutions. Barclays, Deutsche Bank and Morgan Stanley all announced sweeping job cuts in 2015.
"In a lot of areas, bank profits have been down, the clients are exiting certain markets, and some of the major British banks are having a change of strategic focus," said Loth. "But compliance and risk has bucked the trend in the last three to five years".
What you could earn this year
| | | |
| --- | --- | --- |
| Role | 2015 day rate | 2016 day rate |
| Regional head of compliance | £1,000 | £1,200 |
| Central compliance | £650 | £700 |
| Trade surveillance/control room | £600 | £650 |
| Financial crime | £600 | £750 |
| Credit risk modelling/stress testing | £800 | £850 |
| Market risk reporting | £600 | £700 |
| Monitoring/assurance | £650 | £700 |