Apple's value loses billions and tech share prices tumble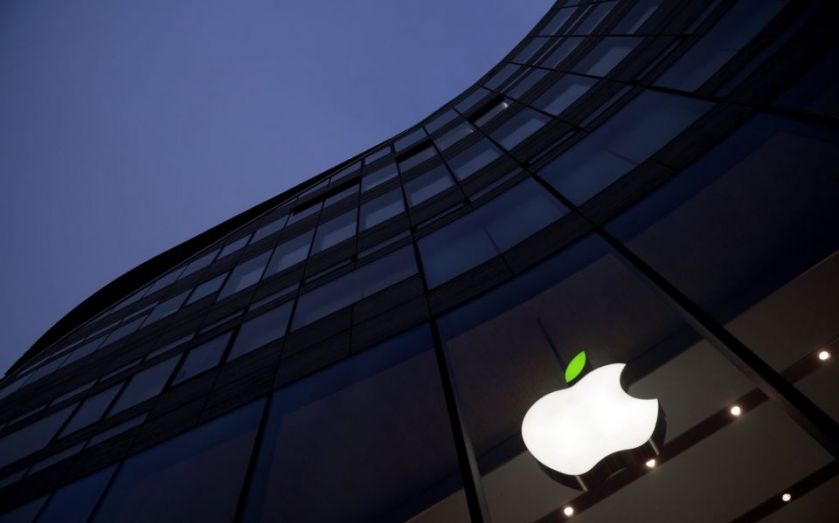 European tech stocks have tumbled this morning after a string of muted results from the likes of Microsoft, IBM and Apple, which lost billions from its value in after-hours trading following a more reserved set of numbers from its third quarter earnings.
The FTSE Eurofirst 300 tech index was trading down this morning while Arm's positive outlook failed to muster similar sentiment in the market, falling by as much as three per cent in early trading to be the FTSE's biggest faller.
"Equity markets in the red this morning weighed by negative overnight reaction to results from Apple and Microsoft. Both may have beaten revenue and profit expectations but disappointed in terms of core product demand and the all-important outlook – a blow for the Q2 earnings season," said Accendo's Mike van Dulken.
Read more: Apple profits soar as China continues to boost iPhone 6 sales – but share price slides seven per cent
The Dow fell one per cent – its biggest percentage fall in around two weeks – as IBM dropped 5.9 per cent and United Technologies was down seven per cent, leading the fall after cutting its forecast.
The Nikkei ended a six-day rally, finishing 1.2 per cent lower, while the tech-heavy Nasdaq Composite closed down 0.2 per cent lower after a record close a day earlier.
Arm, the British chip maker which supplies Apple upped its dividend after a buoyant quarter, however shares fell by as much as 3.8 per cent in early trading.
"The massive drop following Apple's earnings release is showing its effect on the chip designer today. ARM reported good numbers today but the failure to match market expectations has pushed some investors towards the door," said London Capital Group's Brenda Kelly.
Apple had more than $60bn wiped from its value as stock fell seven per cent in after-hours trading after missing iPhone sales forecasts,
Read more: Microsoft revenue falls ahead of Windows 10 launch
"Despite a beat at the earnings level and a surge in revenue from China, the market latched onto disappointing overall iPhone shipments relative to street expectations," said Jim Reid at Deutsche Bank in London, of Apple's results, Reuters reports, "Combined with a near-four per cent fall for Microsoft in extended trading after a similarly disappointing report, US futures have fallen this morning."