Apple share price rises thanks to record revenues but iPhone sales are less impressive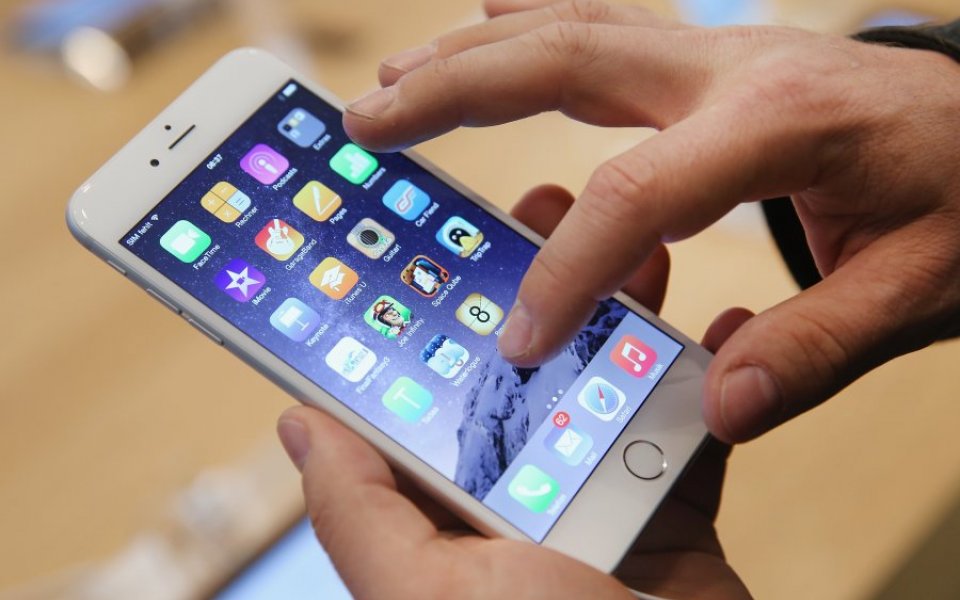 Apple shares closed down 0.63 per cent but rose 2.88 per cent in after hours trading thanks to record results that beat expectations.
The figures
Apple reported revenue for the last three months rose 22 per cent, to $51.5bn, from $42.1bn this period last year, while net profits hit $11.1bn, up from $8.5bn.
Earnings per share were $1.96, up from $1.42 in 2014, a 38 per cent increase.
Revenues for the whole year were a record-breaking $234bn, a 28 per cent increase.
The iPhone unit sales were up to 48.05m in the final quarter of 2015, 22 per cent more than the 39.27m a year earlier, largely thanks to China where the iPhone 6s launched at the same time as in the US, and saw revenue nearly double from $6.29bn to $12.52bn.
Revenue from iPhone sales was $32.2bn, up from $23.7bn this time last year, and $31.4bn in the third quarter of 2015.
But sales of iPads fell 20 per cent from 12.3m in 2014 down to 9.9m, with revenues dropping to $4.3bn.
Sales of Macs rose slightly in the fourth quarter to 5.7m from 5,520 last year and 4.8m in the previous quarter of 2015, and revenue was up from $6bn to $6.9bn.
International sales accounted for 62 per cent of the quarter's revenue.
Gross margin was 39.9 per cent compared to 38 per cent the same last time.
Why it's interesting
Earnings per share for the three months to the end of September were expected to come in at around the $1.87/$1.88 mark, so this beats expectations by a long way.
Revenue was also slightly ahead of the forecast $50.1bn-$51.1bn.
Sales of the new iPhone models which went on sale on 25 September have been pegged at around the 49m to 51m mark, so here Apple disappoints.
The iPhone has had an impressive run, with solid double-digit growth the last few years, but analysts predicted this would be the beginning of the end with sales slowing down.
A recent Berenberg note said that Apple was losing momentum and fast money funds were leaving as "speculation around declining iPhone volumes heightens".
What Apple said
Tim Cook, Apple's chief executive said:
Fiscal 2015 was Apple's most successful year ever, with revenue growing 28 per cent to nearly $234bn. This continued success is the result of our commitment to making the best, most innovative products on earth, and it's a testament to the tremendous execution by our teams.

We are heading into the holidays with our strongest product lineup yet, including iPhone 6s and iPhone 6s Plus, Apple Watch with an expanded lineup of cases and bands, the new iPad Pro and the all-new Apple TV which begins shipping this week.
He added in the results call that judging by the sales trends you wouldn't know there's an economic issue at all in China, "you really can't tell a difference".
He said he couldn't know for certain that China's economic problems wouldn't hurt Apple, but said Apple was investing for decades ahead, not just for sales.
Chief financial officer Luca Maestri said:
Apple's record September quarter results drove earnings per share growth of 38 per cent and operating cash flow of $13.5bn. We returned $17bn to our investors during the quarter through share repurchases and dividends, and we have now completed over $143bn of our $200bn capital return program.
In short
Apple can breathe a sign of relief for now, and hope that sales still increase over the holiday period.