Apple executive Ian Rogers resigns just two months after launch of online radio Beats1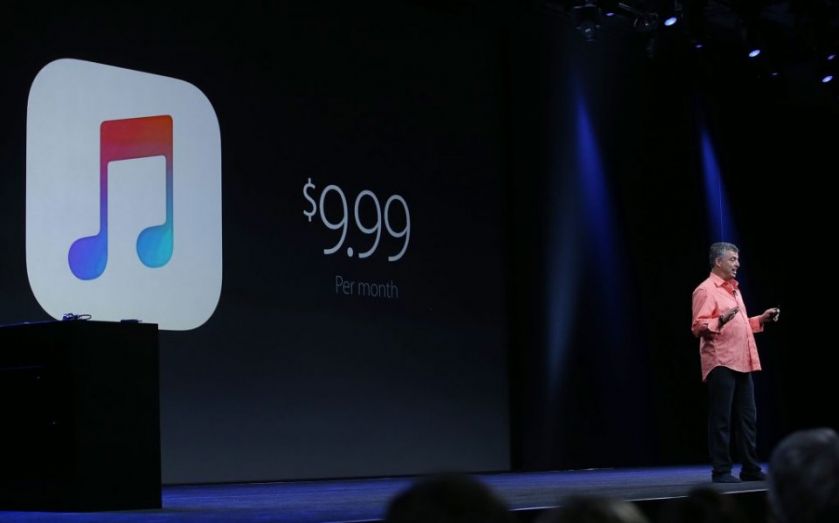 Apple executive Ian Rogers took his company and the music industry by surprise today, resigning just two months after the launch of Beats1 online radio, reports the Financial Times.
Rogers, who joined Apple a year ago, headed up development and strategy at Beats1, bringing in presenters like Ellie Goulding and Zane Lowe.
Apple has confirmed Rogers' departure, but why the executive is resigning is unknown.
Music streaming has become a key growth area for Apple, as downloads are steadily declining and Apple takes up the fight with other providers like its main rival Spotify, and newcomers like Tidal.
Along with the radio Beats1, Apple also launched Apple Music, still in its free trial stage, in June.
Since its launch, 11m users have subscribed to the Apple Music service, compared to Spotify's 75m users to date.