Antofagasta says falling oil price and weak peso have slashed costs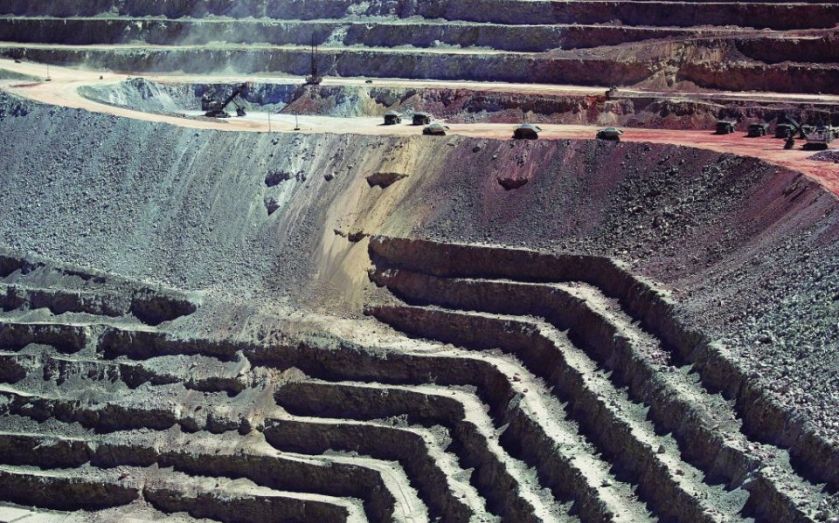 Lower oil prices and a weaker Chilean peso have enabled mining firm Antofagasta to cut its anticipated cash costs for 2015.
The firm also stated "certain input costs becoming more favourable" helped drive reduction of costs from $1.75 (£1.13) per pound to $1.40. According to the Chilean company, the revised costs are in line with the 2014 net cash cost performance.
Production guidance for 2015 is unchanged at 710,000 tonnes of copper, 250,000 ounces of gold and 8.000 tonnes of molybdenum.
Diego Hernandez, Antofagasta's chief executive, said: "Antofagasta has a tradition of carefully setting guidance for the year, and we work hard to achieve that guidance. The guidance we provided previously was based on assumptions we made several months ago, but in light of the current outlook for the peso and the oil price we have decided to rebase our assumptions for 2015."
In its results for 2014, which were published at the end of January, the company reported increased production of copper, gold and molybdenum. At the time of announcing the numbers, Hernandez stated: "We continue to focus on controlling our cost base in 2015 whilst growing our production."
Analysts said last year's results were "strong", with the company's major projects expected to proceed as normal, but described Antofagasta's guidance for this year as disappointing.
Shares in Antofagasta dropped by 2.59 per cent yesterday.