Antofagasta cuts copper production forecast for the third time this year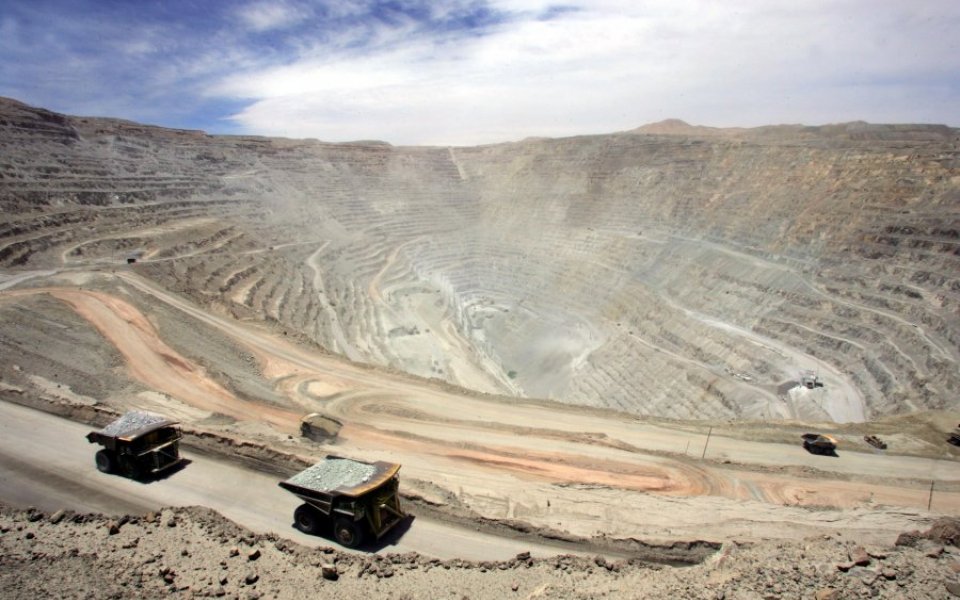 Shares in Antofagasta fell three per cent to 528p per share this morning after the mining firm cut its copper production forecast for a third time this year.
The FTSE 100 company cut its full-year copper output guidance to 635,000 tonnes from 665,000, due to delays at its Centinela Concentrates mine in Chile's Antofagasta Region, 1,350 km north of Santiago.
It also blamed a minor pit slide at another site in the area, Centinela Cathodes.
Lower production could help lift demand for industrial metals, which has waned amid the slowing Chinese economy. This has depressed prices, meaning mining companies face a tougher trading environment.
Read more: Antofagasta in water deal with Los Pelambres mine protestors
Copper production in the third quarter held steady at 157,000 tonnes, despite lower grades and recoveries at Centinela Concentrates, Antofagasta also said today.
Cash costs were down 11.3 per cent to $1.42 per pound compared with the previous quarter, while Antofagasta kept its net cash cost guidance for the year at $1.47 per pound.
"That cash cost guidance remains intact is a bonus provided by the macro environment, however still not ideal in a falling commodity price environment," Investec analysts wrote in a note.