Announcing our Christmas appeal to raise £1m for new Maggie's centre at St Barts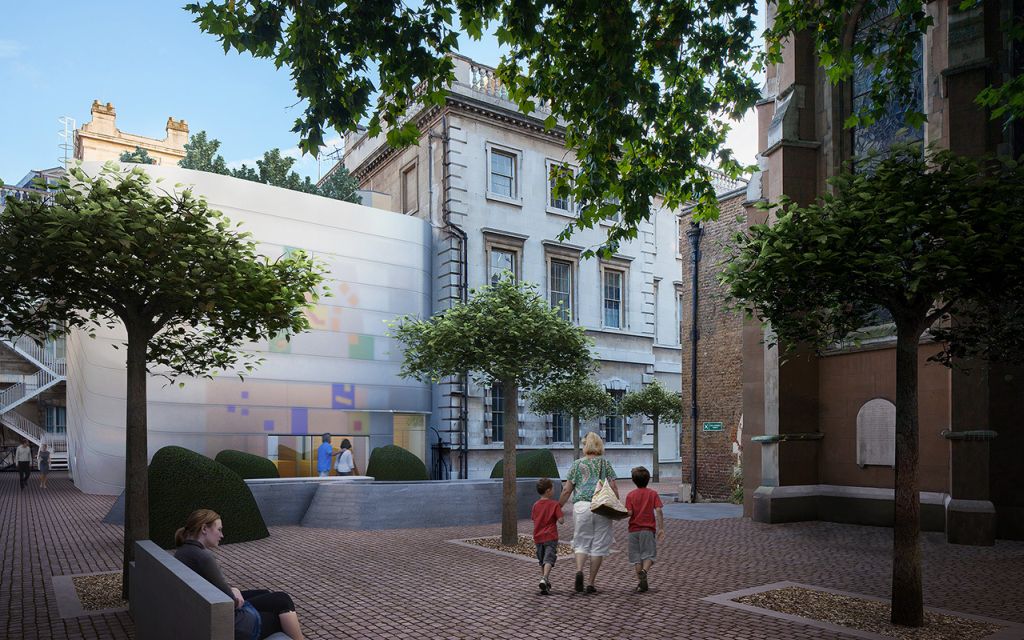 With the festive season nearly upon us, City A.M. is delighted to announce that we will be supporting cancer charity Maggie's during our 2015 Christmas Appeal.
The Square Mile has proven to be exceptionally generous during recent campaigns; City Giving Day, an initiative of the Lord Mayor, was a huge success and contributed to the Lord Mayor's aim of raising £3.2m.
In previous years City A.M.'s Christmas appeals have attracted enormous donations, such as one anonymous hedge fund director who gave £750,000 to our appeal for Opportunity International in 2012.
But it's not all about the folk with mega-bucks. Thousands of people have contributed more modest gifts, and we are calling on all our readers to help raise £1m for a new Maggie's Centre that is being built in the grounds of Saint Bartholomew's Hospital in Smithfield.
"I really hope the City community embraces the campaign, helping us to make the biggest difference possible to people affected by cancer across the City and beyond," says Maggie's chief executive Laura Lee.
The fundraising is joined by innovative investment platform VentureFounders.
"We felt it was the perfect opportunity to offer our platform, our time and our resources in partnership with City A.M.," said co-founder James Codling.
"We will be fully behind the initiative, from encouraging our investors to donate generously, as well as getting our team involved directly with fundraising and volunteering."
This newspaper has been vocal in the campaign to get a new Maggie's Centre built at Barts hospital, because the support it will provide is vital for this area of London. As well as helping people from the City, the new centre will also give much-needed support to the surrounding boroughs, which include some of the most deprived areas in London.
To donate go to: www.venturefounders.co.uk/maggies