Amec expands nuclear portfolio with new acquisition in the US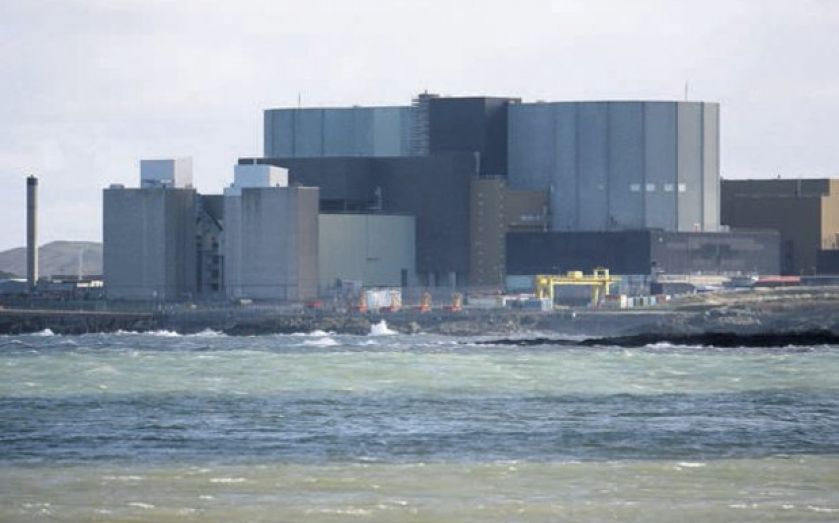 FTSE 100-listed engineering firm Amec yesterday said it has bought a US nuclear services company for $29m (£18.2m).
Automated Engineering Services Corporation (AES) is a professional design engineering nuclear services firm based in Illinois, with 175 staff and posts annual revenues in excess of $30m.
"Consistent with Amec's strategy, this acquisition builds on our nuclear position in the US, allows us to better serve our clients and provides a solid platform from which to achieve further growth," said Tim Gelbar, president of Amec's power & process business in the Americas.
"It is an important addition to our strong positions in the nuclear markets in Canada and Europe."
Dr AV Setlur, president of AES, said: "Together with Amec we can provide a high quality service to our clients." The combined US nuclear business will operate under the name Amec AES.
Completion of the deal is expected by the end of the month.
Shares in Amec closed up 0.17 per cent yesterday.