Amazon's sales surge but costs continue to rise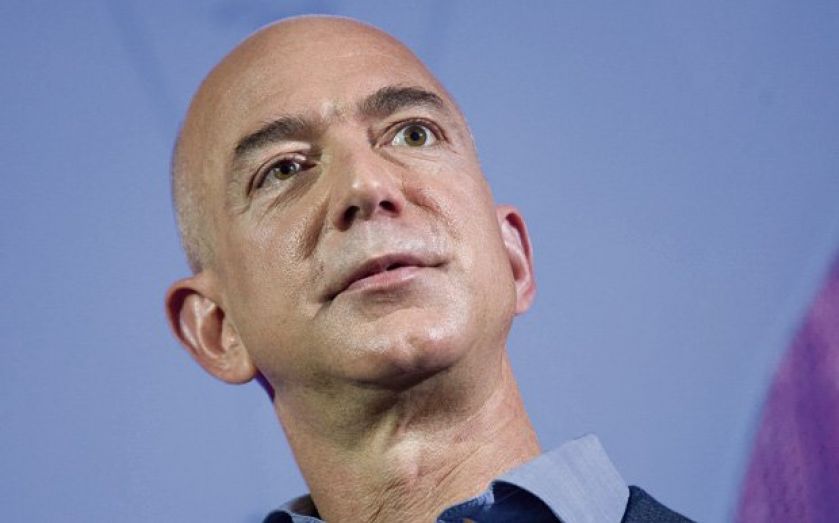 AMAZON'S sales soared 23 per cent during the first quarter to $19.74bn (£11.74bn), but were offset by a sharp increase in spending on technology, content and new warehouses as the e-commerce giant branches out into new businesses.
Despite Amazon's profits falling 19 per cent to only $146m, shares in the company showed a new lease of life – after falling nearly 20 per cent since January – jumping 3.9 per cent to $337.1 per share after the results.
"We get our energy from inventing on behalf of customers, and 2014 is off to a kinetic start," said Amazon's chief executive and founder Jeff Bezos.
The operating costs of Amazon's business shot up by 23 per cent during the quarter to $19.59bn. Amazon's distribution costs rose 29 per cent while its technology and content spending rose 44 per cent.
Amazon now faces a few near-term hurdles, including new laws in several US states forcing the company to collect sales taxes. A study published this month showed Amazon sales fell 10 per cent in such states.
The company also faces heightened competition abroad from rivals like China's Alibaba, which is laying the groundwork for what could be the largest float for a technology company.
The first-quarter report comes as Amazon continues to build the case for its Prime service after hiking its annual fee last month. Prime users get unlimited one-day deliveries, access to streaming video and other perks.
Amazon is also continuing to push into the hardware market with its range of Kindle tablets and e-readers as well as the recently unveiled set top box, the Fire TV.
"Our device team launched Fire TV, offering great content, including our recently announced exclusive deal with HBO, and innovative features like unified voice search, which we're delighted is being adopted by so many new partners," Bezos added.