Amazon and HarperCollins agree publishing deal settling ebook pricing row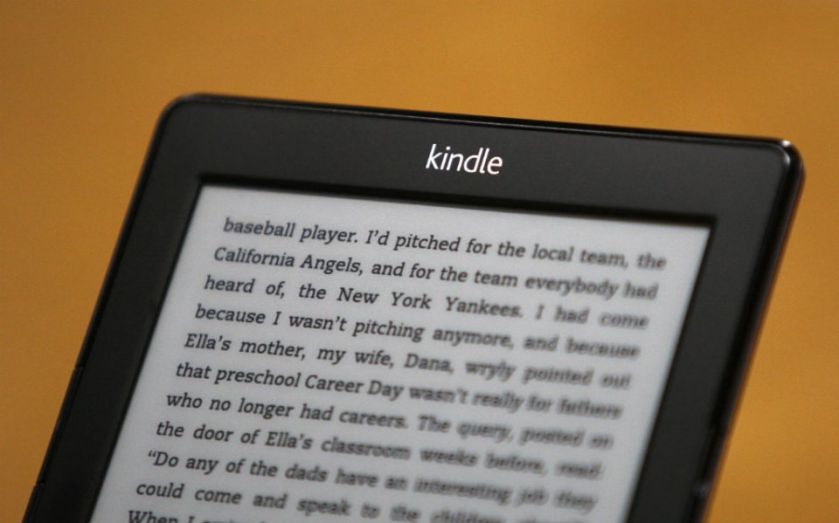 Amazon and publisher HarperCollins have settled a long-running battle over the pricing of digital editions of its books.
The NewsCorp-owned publisher and online retailing giant have agreed that HarperCollins can set its own prices for ebooks sold through Amazon although there will be incentives for it to set lower prices for consumers, the Wall Street Journal reports.
"HarperCollins has reached an agreement with Amazon. Our books will continue to be available on the Amazon print and digital platforms," a spokesperson for HarperCollins, the world's second-largest publisher, told the newspaper.
The multi-year deal, expected to take effect this week, covers both digital and print titles.
Amazon has had tense negotiations with several publishers over the past year over the pricing of ebooks; Amazon prefers lower prices as it increases volume sales, while publishers prefer to choose their own pricing.
Talks between Amazon and Hachette broke down last year leading to the Lagardere-owned publisher's new titles to be removed from Amazon for pre-orders for a time. The pair later agreed a deal.
The new agreement comes ahead of the hotly anticipated novel from To Kill A Mockingbird author Harper Lee, Go Set a Watchman, published by HarperCollins.