Aggreko slips on muted analyst outlooks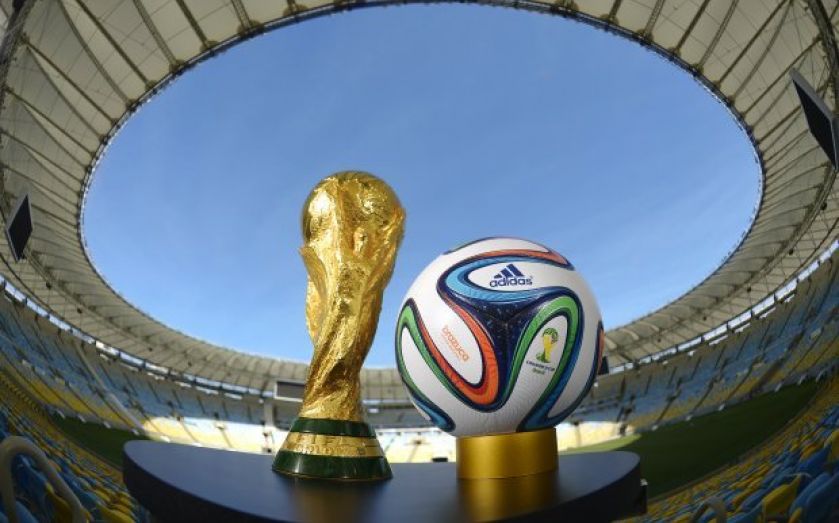 Temporary power provider Aggreko's share price edged down a little today, on a downgrade from Panmure Gordon and a cautious report from Liberum.
The FTSE 100 firm, which supplied power for the 2012 London Olympics and will provide energy for this year's football World Cup in Brazil, saw its share price fall 0.7 per cent by this afternoon.
The notes were written off the back of an analysts' trip to see Aggreko's Americas business last week.
Panmure downgraded the stock from buy to hold, although it left its forecasts and target price unchanged.
Meanwhile Liberum reiterated its hold rating, but commented on the "short-term trading challenge" and rising competition that Aggreko faces.
Liberum forecasts another year of falling revenues for the company, with currency headwinds offsetting growth in the local division.
Other factors impacting the business include a downturn in emerging markets and diminished spending in the mining sector, the loss of two large power project contracts and military cuts.
But it forecasts Aggreko to return to growth in 2015, thanks to growth in the power projects business and a strong local business.
"There is good reason to believe our forecasts can be achieved in the context of historic trends and an evidently good start to 2014," said Liberum.
"However, further recovery in power projects is required with around 300MW of incremental contract activity to 1,000MW implied in our 2015 forecasts."