London 24 hour Night Tube: Seven ways London travel's going to get even better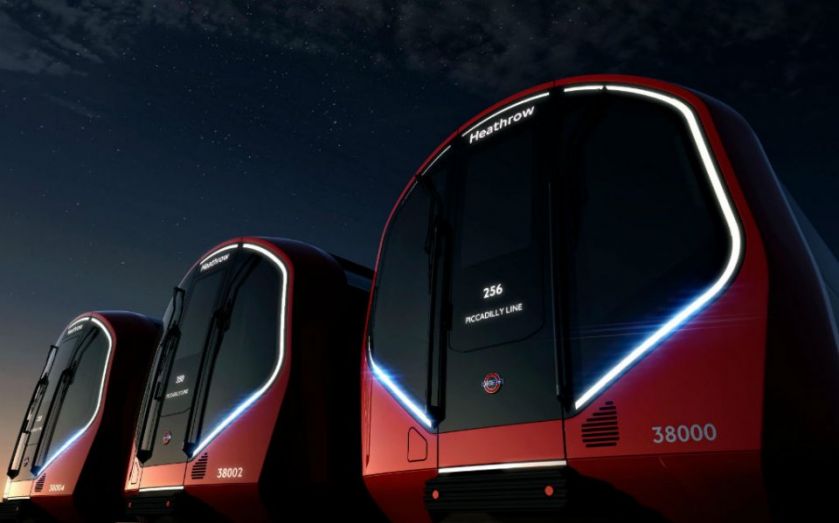 The Night Tube has nearly arrived.
After years of Londoners dreaming of being able to hop on the tube after a night out, it will finally become reality this autumn.
Transport for London's new map shows exactly where travellers can hop on and hop off in this first phase of the Night Tube rollout, but there's much more to come that's going to make London travel a whole lot better.
Here's what's coming down the line….
Northern Line extension
When? 2020
Thanks to the redevelopment of Battersea Power Station, the Northern line will be extended, bringing two new stations to the capital. Instead of trains terminating at Kennington, passengers will be able to travel to Nine Elms and then on to Battersea, connecting those nearby to the West End and the City with a journey time of less than 15 minutes.
Read more: £1bn Northern line extension to Battersea and Nine Elms gets the green light
Overground and DLR Night Tube
When? From 2017
After phase one of the Night Tube service starts in September, those same weekend night services will come to the Overground and DLR.
Crossrail arrives
When? 2019
Parts of Crossrail will be up and running earlier – TfL has already taken over the Liverpool Street to Shenfield route in preparation – but the entire epic Crossrail network running from east to west will be fully working by 2019, adding 10 per cent more capacity to London's entire travel network.
Read more: Watch: A drone flies through Crossrail tunnels
Beam Park station
When? 2019
London's getting a new station and it's just 20 minutes from the City. Beam Park will be part of a new development in Dagenham which will also add thousands of new homes.
Read more: London's getting a new station and 2,000 new homes
Metropolitan, Circle, District and Hammersmith & City Night Tube
When? By 2021
The rest of the London Underground isn't being left out of the 24-hour party. The remaining Tube lines will be bringing up the rear to fulfill London's plans for a complete network of weekend Night Tube services.
Driverless, air conditioned Tube trains
When? 2022
It may seem particularly futuristic, but driverless trains will be hitting the rails in the not too distant future – 2022, to be exact.
Not only will the new carriageswork without drivers (they have the capacity to be driverless, but drivers will remain at the wheel, TfL insists) – but the good news for Londoners is that they will be fully air conditioned. Refreshing.
Read more: In pictures – TfL's new driverless Tube trains revealed
Bakerloo extension
When? 2030
The Tube is finally heading into leafy south east London, with a Bakerloo line extension beyond Elephant and Castle through to Lewisham and even, potentially, as far as Hayes.
The exact route has yet to be agreed, but resounding local support means it has received the go-ahead from TfL, though even the building work on it won't commence for another 10 years. That means that 2030 is the earliest and most ambitious date for when passengers will be boarding.
Read more: Plans for Bakerloowisham line have huge support