British Airways owner IAG makes third Aer Lingus takeover offer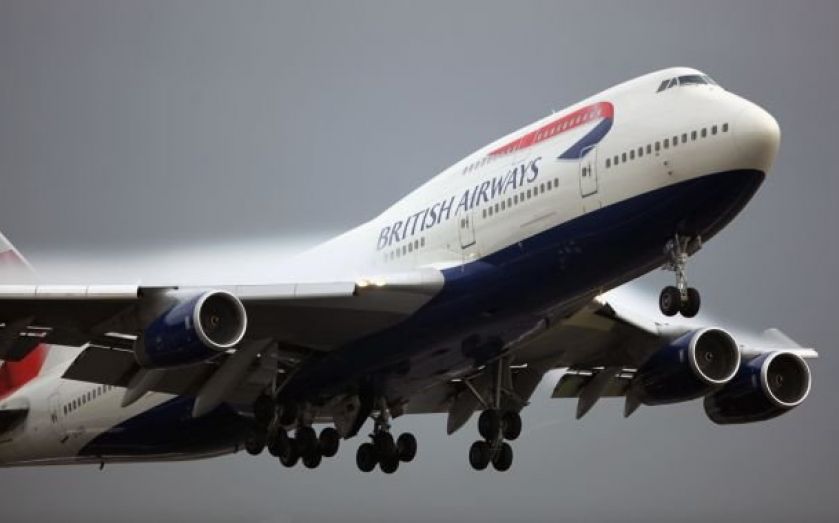 International Consolidated Airlines (IAG) has increased its takeover offer for Aer Lingus.
The owner of British Airways and Spain's Iberia has submitted a revised proposal to the Aer Lingus board that values the Irish carrier at €1.34bn (£971m) according to
Sky News
.
IAG has already had two cash takeover bids of €2.30 and €2.40 a share
turned down in the past six weeks
, but it is believed its latest offer of €2.50 a share could persuade the Dublin-based airline to enter formal discussions.
Aer Lingus' shares closed at a price of €2.35 on Friday, giving it a market capitalisation of €1.25bn.
The airline has an estimated €1bn on its cash balance sheet yet it is particularly attractive to IAG due to its large number of landing slots at Heathrow. With Aer Lingus on board, IAG would own over a third of all landing slots at Europe's busiest airport.
Furthermore, Aer Lingus offers a profitable niche on transatlantic routes to the US.
However, even if Aer Lingus' board approves of the latest offer, IAG could still face opposition from the Irish government and Ryanair who own a 25.1 and 29.9 per cent stake in the airline respectively.
Ryanair has been involved in a long-running battle with regulators over its stake in the company, but has indicated it could be willing to accept an offer between €2.50 and €2.70 a share.
Willie Walsh, IAG's chief executive and former head of Aer Lingus, is known to desire more mergers and acquisitions to take place between European airlines. IAG bought Spanish carrier Vueling in 2013 for around £20m
IAG was created in 2009 from a merger between British Airways and Iberia and is valued at around £11bn. Shares closed on Friday 2.1 per cent up at a price of 536p per share.