Aberdeen Asset Management gets the go-ahead for SWIP deal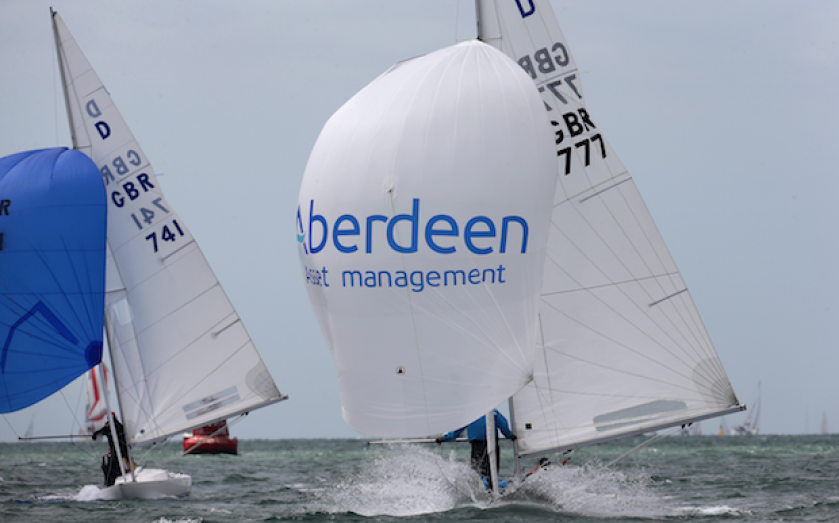 Europe's largest fund manager Aberdeen Asset Management has been given the go-ahead by regulators for the acquisition of Scottish Widows Investment Partnership (SWIP).
The Financial Conduct Authority (FCA) confirmed its consent for the deal on Thursday and the acquisition is now expected to be completed following the close of business on 31 March.
Martin Gilbert, chief executive of Aberdeen Asset Management, commented:
I am delighted that we have obtained regulatory approval for the acquisition of SWIP. We will continue to work closely with SWIP and Lloyds Banking Group to ensure a smooth completion process. The way we have already worked together to develop a structured integration plan is very encouraging and means that the migration process will begin very shortly after completion.
Gilbert added that the combined businesses would have significant scale across asset classes and argued that they would be able to provide a better service for a bigger client base "including investors who will benefit from yesterday's Budget announcement giving them more freedom to invest their pension pots when they retire."
Aberdeen Asset Management is now the sixth-largest listed asset management group in the world, and the biggest publicly traded group outside of the US.