50 scientists have written a letter to the WHO urging it not to "control and suppress" ecigarettes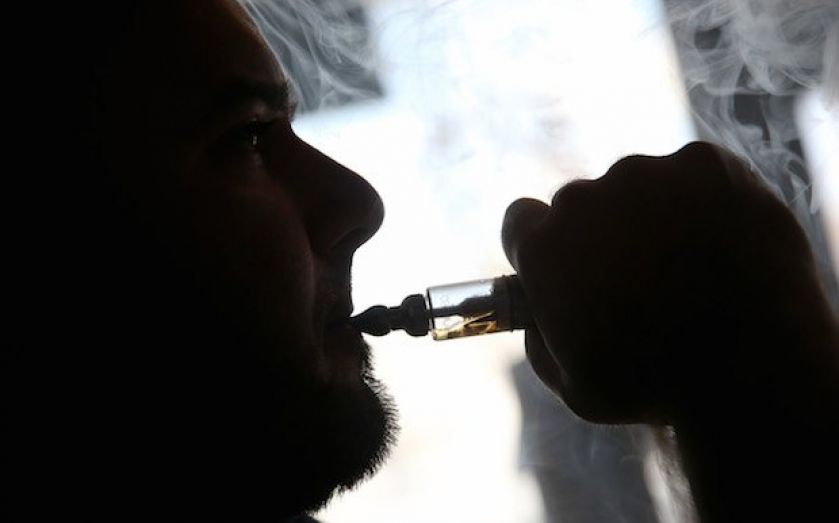 Over 50 scientists and researchers have called on the World Health Organisation (WHO) to not crack down on ecigarettes.
In a letter to the WHO, the group says: "These products could be among the most significant health innovations of the 21st Century – perhaps saving hundreds of millions of lives."
The authors implore the organisation to "resist the urge to control and suppress ecigarettes".
They say that they should not be regulated like traditional cigarettes, as the may well be a "significant health innovation".
Many have commended ecigarettes as a low-risk alternative to help people quit regular smoking, but fears are growing that regulation could mean advertising restrictions and reduction targets. From the letter:
If regulators treat low-risk nicotine products as traditional tobacco products… they are improperly defining them as part of the problem.

Regulators should avoid support for measures that could have the perverse effect of prolonging cigarette consumption.

We are deeply concerned that the classification of these products as tobacco will do more harm than good.

The potential for tobacco harm reduction products to reduce the burden of smoking-related disease is very large.
The WHO says it hasn't yet made a decision on the recommendations it'll make to government.
Meanwhile, the UK's Faculty of Public Health says it's too early to make a call on whether the benefits of ecigarettes outweigh potential risks.