Yu Group's shares soar after supplier unveils bumper £275m revenues on back of smart meter uptake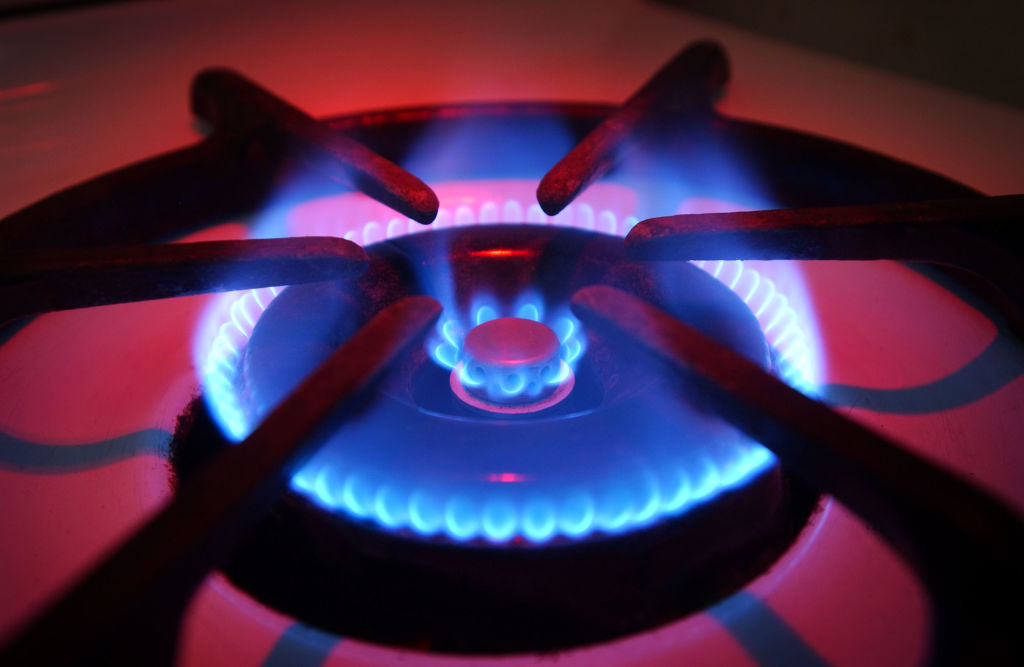 Yu Group's shares soared by nearly 10 per cent after the energy and water supplier for businesses told investors it expected to exceed annual guidance.
Shares rose 9.72 per cent, with the FTSE AIM-All Share-listed company trading at 700p per share in this morning's session.
Yu's surge in revenues has been powered by its digital offering, and follows four previous trading updates this year in which it upgraded performance expectations.
The supplier said it had enjoyed strong organic growth, with full-year revenues now expected to exceed £275m – an increase of over 76 per cent on the previous 12-month window.
It has unveiled strong operating cash performance, with net cash of £18.8m as of last December, an increase of £12m on the year before.
Meanwhile, the adjusted EBITDA margin has dwarfed the 2.1 per cent achieved in the first half of the current trading year, with Yu Group having clear visibility for its long-stated £500m revenue at four per cent profit target.
The board is now set to declare a first dividend, with the view to adopting a progressive dividend policy over the long-term.
Yu Group's strong headline figures were powered by a record-breaking number of annualised contracts signed up over the past year.
It has delivered average monthly bookings of £24.5m – an increase of 78 per cent on the year before.
The supplier delivered a particularly strong performance in the forth quarter, with average monthly bookings of £48.6m.
The company also has strong forward revenue visibility, exiting 2022 with £246.8m of contracted revenue – a 57 per cent increase on the previous year.
National coverage of its smart metering installation services – Yu Smart – has buoyed the supplier's performance.
With its digital by default option now fully operational, it expects to scale profitably in 2023.
Its strong trading performance has empowered the company to act in the market amid a sustained industry crisis.
Over the past year, Yu Group has taken on energy users from fallen firms during the recent market crisis.
This includes business customers from Ampower, Whoop Energy and Xcel Power Limited.
Bobby Kalar, chief executive of Yu said he was "thrilled" with the latest update, and added that the board "may have underestimated the accelerated contribution our strengthened business would have on the group's full-year financial metrics."
He said: "Record breaking organic revenues, profitability and forward contracted revenues have all exceeded management expectations. We are now in the fast lane of growth and expect to exceed current guidance that had already been upgraded in March, July, September and November 2022."