You're never too old to become an entrepreneur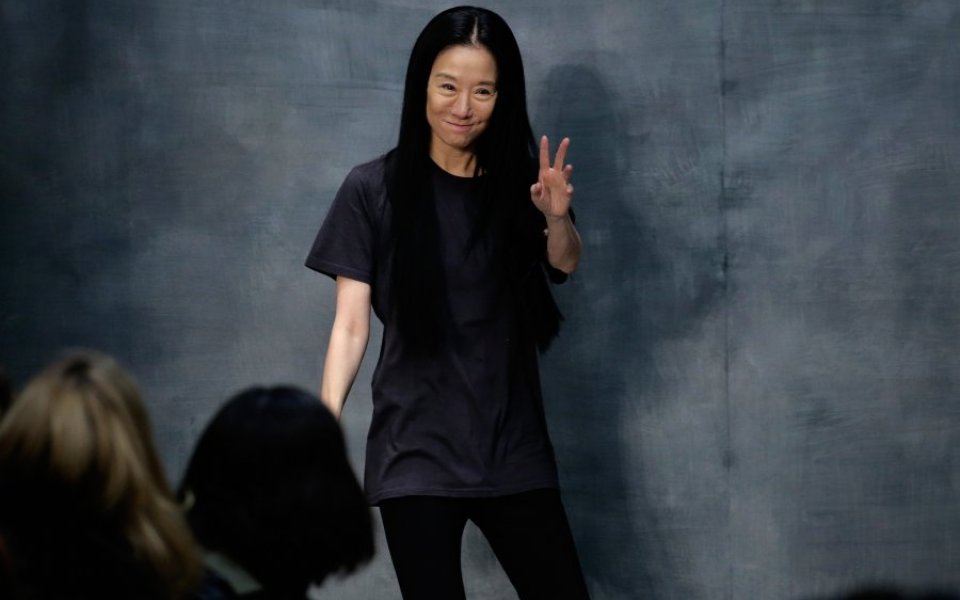 The most high-profile entrepreneurs of the moment are fairly young and have achieved serious business success very early: Facebook's Mark Zuckerberg, Theranos chief executive Elizabeth Holmes, and David Karp, founder and chief executive of Tumblr, to name but three. But that doesn't mean the dream is dead for the rest of us.
Global Entrepreneurship Monitor's UK 2014 report indicated that a record number of people between 50 and 64 are starting companies. So just because you're no longer eligible for the Forbes 30 Under 30 doesn't mean you can't be a success story. And I can say this from personal experience: I left a director-level position at a FTSE 250 company to start my own fintech venture. Here's why I took the leap:
Insider knowledge
For many young entrepreneurs, "chief executive" is their first job, as they skip the journey and head straight to the destination. But some of the world's most successful entrepreneurs didn't start that way. Henry Ford was an engineer before he founded Ford and Vera Wang was senior fashion editor at Vogue before becoming a major designer.
Personally, making the transition to entrepreneurship was fairly straightforward, because before I started my business I worked my way up to the board from an entry level position. During these years, I recruited for a range of organisations during different economic conditions and, as I advanced, I had direct responsibility over more and more employees and key accounts, giving me significant knowledge of my target market and the management experience necessary for effective leadership.
This equipped me with an advantage over younger entrepreneurs who entered a senior leadership position straight out of university. Talent and ambition are great – but, talking from experience, it's good to know precisely what you're getting yourself into.
Professional itch
I enjoyed my previous role a great deal. I was proud of my work, and I could have happily seen out the rest of my career there. So why did I leave?
Essentially, I got comfortable – and that made me uncomfortable. A new challenge in the vein of building a profitable business was the only way to scratch this professional itch.
If you enter the corporate world as a chief executive, it's hard to feel like there's anywhere else to go. But when you've worked your way up, you know there's always somewhere else – and even if it's not always better (although the majority of the time it is), it's rarely boring.
Teamwork advantage
There's something to be said for doing it on your own, but the real secret of my success is that I found a perfect business partner.
Damon Chapple is my co-founder: we share many of the same qualities, but it's our different individual strengths that really complement whatever our respective deficiencies may be. I'd never have had this opportunity to collaborate so effectively if I hadn't worked alongside him in my previous role.
When you spend time in the world of work, you'll gain skills, experience, and knowledge. But you'll also meet more people, and those people help you understand who you are in business – even if they simply give you something to define yourself against. Older entrepreneurs have honed their expertise over years; they've collaborated and clashed with all kinds of individuals; they've seen it all, and they're still eager to see more.
Who's to say they're at a disadvantage?