Woodford lures three Invesco stars as $13bn leaves ex-funds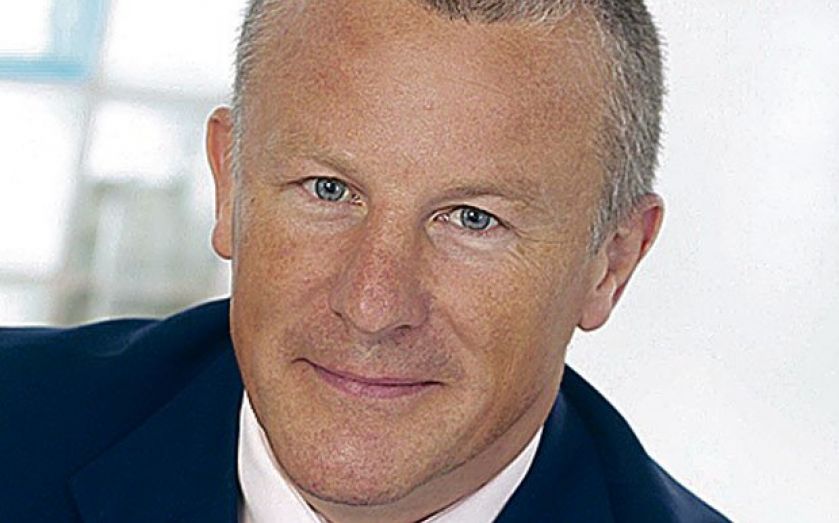 FUND star Neil Woodford has poached three equity chiefs from his former home Invesco Perpeutal, adding to Invesco's woes after it revealed a 15.5 per cent fall in profits yesterday.
Stephen Lamacraft, Paul Lamacraft and Saku Saha, who worked in Woodford's equity team, are on the verge of joining the fund veteran's new company Woodford Investment Management when it launches, a spokesman confirmed.
The news, first reported by Investment Week, comes as Invesco Perpetual's owner Invesco said $13bn had flowed out of Woodford's former equity income funds last month.
It added to the $3.4bn that left the fund, now managed by Woodford's understudy Mark Barnett, between January and March.
Woodford Investment Management is due to launch this month and comes as Woodford begins to manage £3.5bn for his first institutional client, FTSE 100 wealth manager St James's Place.