Wolseley steps up hunt for deals as it returns £300m to investors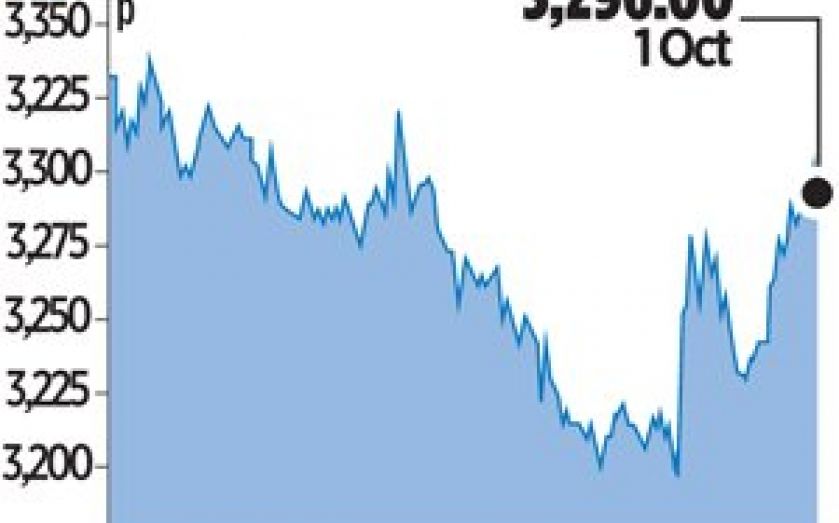 PLUMBERS' merchant Wolseley confirmed plans yesterday to return £300m to shareholders after posting a strong rise in profits.
Chief financial officer John Martin said that a lack of attractive acquisition opportunities last year meant that it will return £300m to investors in a special dividend.
He said it will continue to seek out bolt-on acquisitions this year and has stepped up its capital investment to £210m from £140m last year.
"Its clear to us we have to step up now and get the benefits of scale," chief executive Ian Meakin added.
The company, which operates the Plumb Center and Ferguson chains in Britain and the US, posted a rise in pre-tax profits from £198m to £473m in the year to 31 July while revenues increased by 4.1 per cent to £12.8bn.
Meakin said it had seen "good growth" in the US and early signs of recovery in Britain thanks to a pick-up in consumer confidence.
"The UK market has clearly come back a little bit. Housing transactions are up five per cent and housing starts have definitely recovered in the last part of last year," Meakin said, adding that it was too early to assess the impact the government's Help to Buy scheme will have on the sector.