Why has Croydon Tech City been so successful? Here's why we think Martha Lane Fox chose the south London borough to launch her digital skills pilot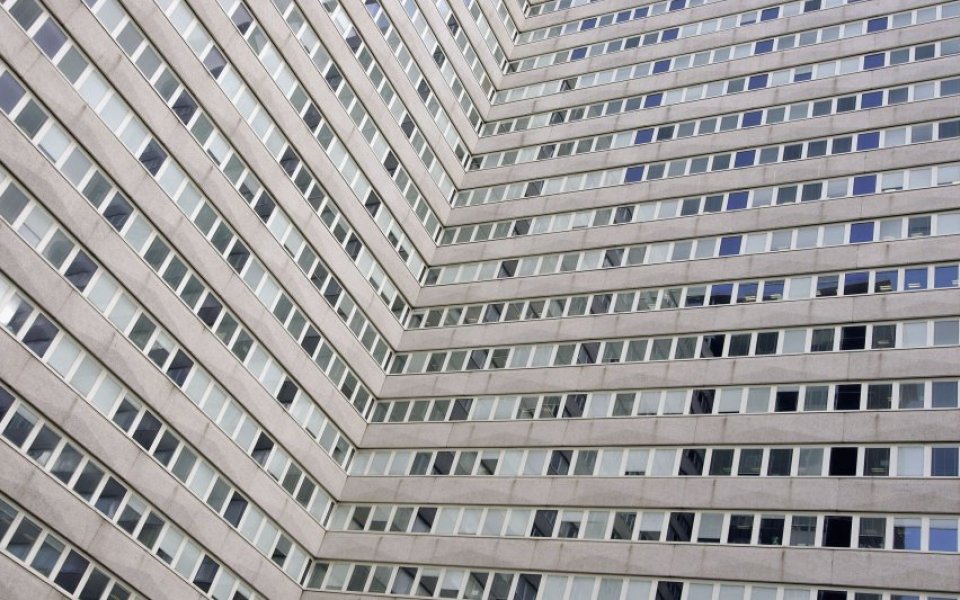 Croydon has been selected by tech entrepreneur Martha Lane Fox to launch her charity Go On's first London digital skills pilot. But before fixing on the area, she wanted to know what made the south London borough so special.
It's a straightforward question to ask – but the answer is that there have been many factors that have buoyed its nascent tech scene. In three short years, with no funding at all, Croydon has gone from a national joke to London's fastest-growing tech ecosystem.
Our success hasn't come about by chance, but by a concerted strategy to not only grow and nurture start-ups and scale-ups, but to ensure that ordinary Croydon people and businesses can take part in the opportunity too.
Read more: Why I chose to invest in London, Europe's digital capital
To foster our tech community, we constantly endeavour to create the right environment and culture, so we run and encourage the running of tech events to appeal to all kinds of interests, abilities and agendas. From inspirational events to socials to workshops, our growing community of native and new talent has the opportunity to visibly see each other and interact with each other.
Beyond tech, we want people to not only work but live in the borough too, so we support the 'cultural' aspects of Croydon, collaborating with local bars, art galleries, independent theatre and festivals.
But you need more than events to ensure the right support is in place to support and grow the number of start-ups and scale-ups locally.
Free mentoring services have been provided for locals, and we actively engage with services providers from within the borough, such as local accounting firm Bryden Johnson, as well as London and beyond, such as Kilburn and Strode.
Read more: Why London doesn't need tech unicorns
Croydon tech businesses can now receive free city-quality legal, financial, and technical one-to-one advice and services on a weekly basis.
There is also a lobbying and promotional aspect. Before Croydon Tech City was founded, Croydon was a borough that struggled to define itself. By seeking to make Croydon "the Silicon Valley of South London" the community has been able to quickly understand and rally around this end goal.
Working with local government to promote Croydon as an area to set-up and move tech businesses has also served to accelerate the growth of tech in the borough.
The last key to the puzzle is education. Through our Future Tech City scheme, we aim to support every local school to deliver tech and STEM opportunities to local children. By working with Code Club, Apps for Good and more, plus creating 'Young' CTC Network and Apprentice opportunities, we aim to create a talent pipeline that will lead to a STEM skill surplus over time.
A "successful" tech city means different things to a startup, a scale-up, and a local community at large. There is still more to be done: however, thanks to our focused strategy we have been able to create a tech city in Croydon that has all the hallmarks of success already.