London IPO frenzy: Investors put off by low quality of new issues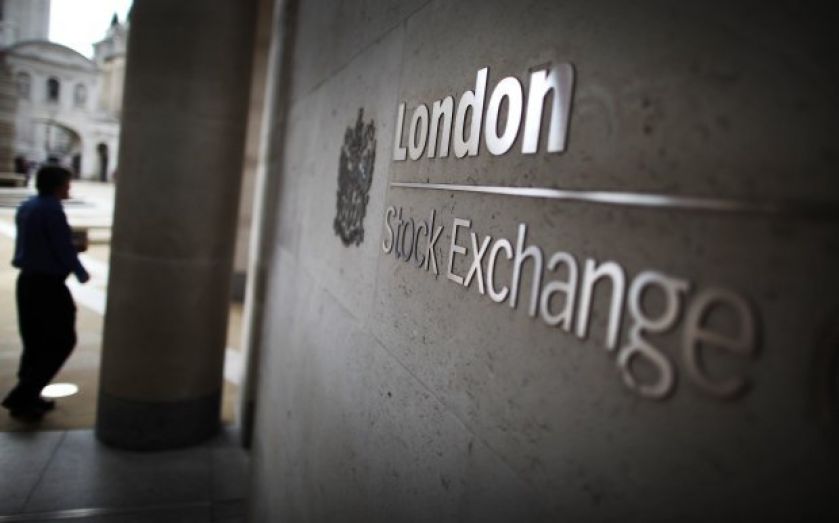 2014 is well on its way to claiming the crown as the best year on record for initial public offerings (IPO) in London yet dark clouds have started to gather, with one IPO pulled and an underwhelming aftermarket in a number of floats. So where next for the IPO market?
At a conference hosted this morning by the listed private equity body LPEQ, fund managers and advisers gathered to give a flavour for what the next six months hold in store and one message was clear: poor quality businesses will find it tougher to corral fund managers to buy into new share issues.
BlackRock, the largest institutional investor in the world, is one firm that buys into initial public offerings. One of the firm's fund managers – co-head of UK equities James Macpherson, who looks to buy new shares in UK mid-cap firms coming to market – said the glut of firms hoping to tap public shareholders meant standards were dropping.
"As a natural buyer we are being machine gunned with IPOs at the moment," he said. "With the rush is coming the diminution of quality. The process is becoming rushed, the quality of documentation is slipping and as investors we have to be increasingly on our guard."
The sentiment was echoed by Electra Partners' Alex Cooper-Evans, a private equity partner, who said current market conditions were encouraging a quantity of IPOs over quality, adding firms were coming to market with eye-brow raising valuations.
"There have been half a dozen IPOs of businesses that when we heard that they came to market at a certain valuation, we thought it couldn't possibly be right," he said. "They were businesses we knew. We had seen the underlying performance and dynamics – and we wouldn't have paid what the market was paying."
With negative sentiment swirling around the glut of IPOs in the pipeline – another 30 are pencilled in for this year – advisers are now predicting a different landscape, where poorer quality businesses are sold through mergers and acquisitions and only high quality businesses get to list in London.
Rothschild's veteran global co-head of equity advisory Adam Young – who has helped guide 12 listings in London this year – said pre-marketing of IPOs was becoming harder now after the poor performance of some firms that have listed.
Young, a 29-year veteran of capital markets who helped Rothschild's equity advisory business added that fund managers now had two stark reactions to companies: enthusiasm or complete indifference.
"The whole market place has become increasingly polarised and a lot of the deals in the pipeline in the early stages of marketing are feeling that reaction," he said.
"It wouldn't surprise me at all if a good portion of those pipeline transactions don't make it to market. A lot of the IPOs we're seeing at the moment are part of a dual track strategy and more and more of those transactions could actually end up as an M&A trade, albeit at a lower valuation."
A second adviser, EY's UK markets leader Richard Hall – who worked on the Royal Mail flotation last year – said the new IPO mood would probably last until the first quarter of next year.
"There will continue to be demand but we're going to go through a rather different period and we'll se valuations be much tougher, and that's going to be hard for the exiting shareholders," he added.
"There's a wall of businesses looking to IPO but there's indigestion which is a shame because there are still some good businesses. It's just sorting the wheat from the chaff."