Where in the UK is the biggest gender pay gap? And how much more money do men earn than women?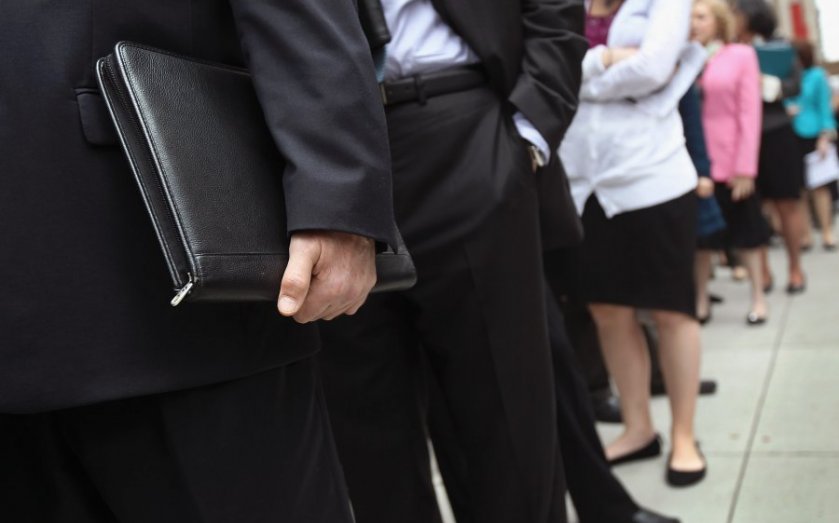 We're all aware of the issues by now: women not being selected for enough leadership roles, earning less than men in a variety of industries and the pay gap being reduced at a snail's pace.
It was only this week that the World Economic Forum said it believes it will take another 118 years – or until 2133 – before the global pay gap between men and women finally closes.
Read more: These are the worst sectors for boardroom diversity
The UK is not immune. More research this week showed the pay gap between men and women exists in 90 per cent of sectors.
But just where in the UK is the gender pay gap most prevalent? Looking at data from the Annual Survey of Hours and Earnings, released by the Office of National Statistics, the City of London is home to the biggest gap is in terms of pounds earned – the median salary for men is £21,070 above the median salary for women. Otherwise put, women earn just 66.6 per cent of what men earn.
That may be because women working in finance and insurance are the biggest losers, earning up to 40 per cent less than men, depending on their role.
However, the biggest pay gap in terms of percentage is in Ribble Valley, Lancashire, where women earn just 49.7 per cent of what men earn.
In fact, there are just eight local authorities in the UK where women earn more than men.
And while more women are now going on to university, this is not translating in to leadership positions, with women only now earning the amount men did in 2006, and progress to close the pay gap all but stagnating.
Read more: Why we must mind the gap when it comes to pay
Some progress may be on the way, however, if Prime Minister David Cameron's move to introduce pay transparency manages to tackle the problem. Companies with more than 250 employees will be required to publish what they pay men and women, in a move Cameron argued would "end the gender pay gap in a generation".