Where are the UK's £1m houses? These London boroughs sold more £1m-homes than Scotland, Wales and the rest of the UK combined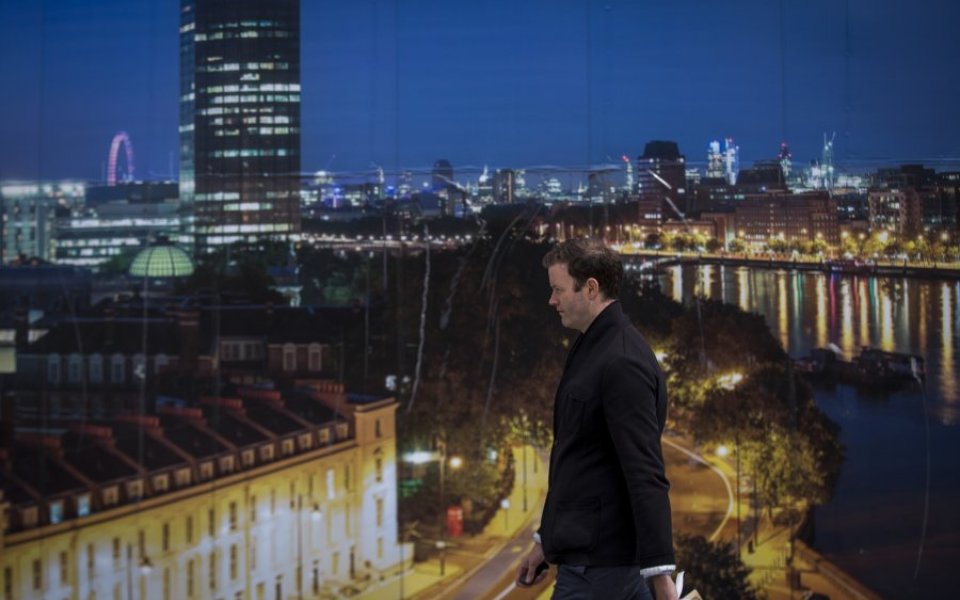 All but two of London's boroughs have had more £1m-houses sold so far this year than the whole of Scotland.
From January to the end of August just two local authorities – Dagenham & Barking and Newham – have had no sales of £1m-homes, placing them in the same position as Scotland.
But even when compared to Wales, where 14 £1m-houses were sold in the first nine months of the year, London outpaces, with 27 boroughs experiencing a higher rate of premium properties being snapped up by eager house-hunters.
And 11 London boroughs outsold the rest of the UK.
Read more: London house prices hit half million-pound milestone
In total, 4,911 £1m-plus homes were sold throughout the capital compared with just seven in the North East.
Unsurprisingly perhaps, Kensington & Chelsea had the biggest single proportion of £1m-homes, followed by Westminster. Wandsworth came a distant third.
Using data up to the end of August from the Land Registry, we found that even the next region had just a fraction of London's total. In the South East, 1,496 homes sold for over £1m – just 30 per cent of that snapped up in London.
No borough outside London had more than 100 homes sold for over £1m. A total of 16 local authorities in London reached the century for the number of houses sold for £1m or more.
But while central London dominates, Surrey definitely has a healthy proportion.
Elmsbridge (197), Waverley (74) and Guildford (65) all rank in the top 25 boroughs by number of these homes.
Read more: Dreaming of a pad with a river view? Here's how much it'll cost
Windsor and Maidenhead in Berkshire had 74, while South Bucks and Chiltren in Buckinghamshire has 83 and 80 of them respectively.
So while prices in prime real estate are slowing in some areas, this could add weight to talk of a bubble forming.
Still, with developments such as Nine Elms in Vauxhall, One Tower Bridge on the river, the Shard of the East and Clarges Mayfair all popping up, there could be many more £1m-homes to come.