What you need to know before the US open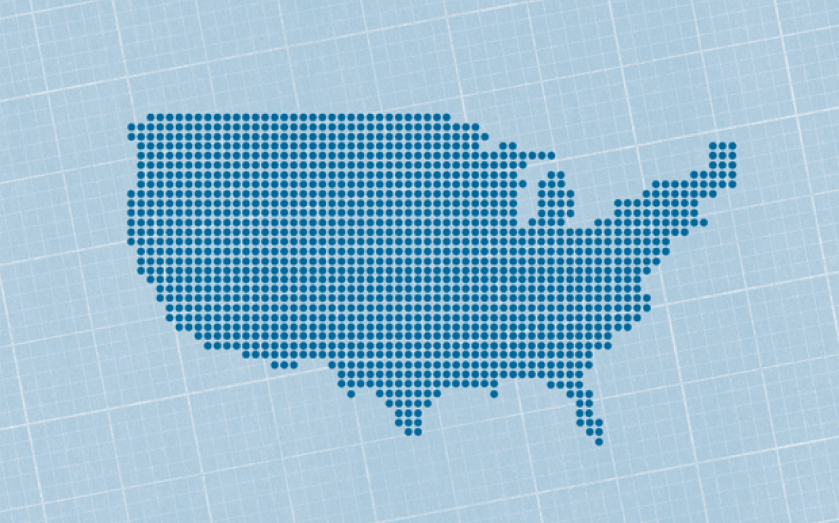 A flat open's expected for US stocks today, as market digest the mixed variety of economic data and earnings reports coming in.
Initial jobless claims were higher than expected for last week. 344,000 people signed up for unemployment benefit in the US – analysts expected 319,000, following 330,000 the week before.
Personal spending rose 0.7 per cent month-on-month in March, reflecting higher healthcare spending and people venturing out after the cold spell. Capital Economics says this high starting point could see second quarter consumption growth hit 4.5 per cent.
And Fed chair Janet Yellen has said today that the Fed's is looking to tailor its supervision of community banks, reducing the regulatory burden and moving towards "smarter" supervision.
Corporate news
Ford's announced Mark Fields as its new chief executive officer, taking over from Alan Mulally.
ExxonMobil's beaten quarterly profit expectations, with net income of $9.10bn. The world's biggest publicly traded oil company saw production slide six per cent, but this was offset by higher prices for natural gas.
Door-to-door makeup specialist Avon saw revenues in Russia drop 23 per cent in the first quarter – an outcome of the Ukraine crisis. It's also facing bribery allegations in China, and saw demand fall in other markets, too.
And UK estate agent Savills has said it's buying Studley, a New York-based commercial real estate firm, for as much as $260m.
Data in focus
• 2.45pm: US April Markit manufacturing PMI
• 3.00pm: US March construction spending