What you need to know before the open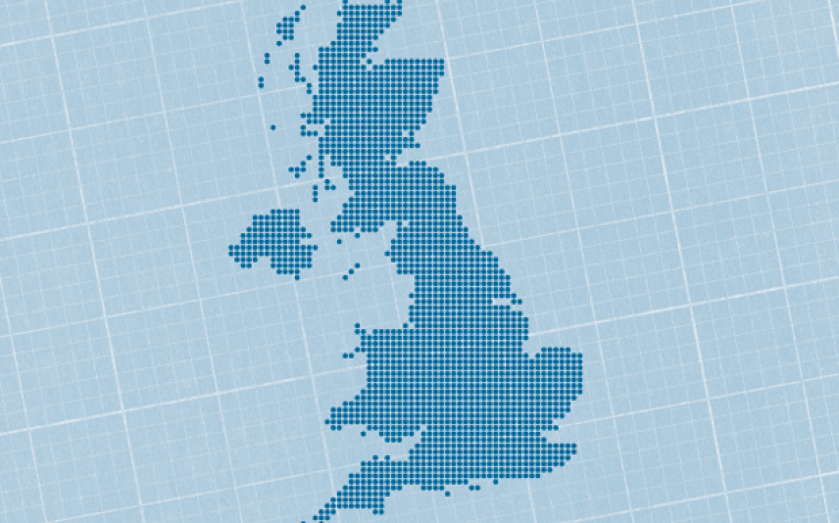 Despite a stronger finish yesterday, markets are expected to remain cautious today, still recovering from Janet Yellen's surprise suggestions on Wednesday that interest rates could go up sooner than expected.
Better than forecast weekly jobless claims and manufacturing activity in Philadelphia in March gave equities something of a boost yesterday.
European markets will most likely open flat to slightly up, with the only data of note being UK public finances data for February.
A 24-hour long European Council meeting is ongoing. A further 12 individuals have been added to the list of Russian and Ukrainian individuals against whom the EU's imposing sanctions, following the annexation of Crimea to Russia.
Corporate news
Construction firm Balfour Beatty has bagged a £214m contact to expand the world's largest shopping mall in Dubai.
Pharmaceuticals giant AstraZeneca, filing its annual report yesterday, has, as expected, reported disappointing results for 2013, with revenue down six per cent to $25,711. The company lost the exclusivity for several key brands last year.
And the Office for Fair Trading has forced Carpetright, Dreams, furniture Village, SCS and Homestyle Operations – known for Harveys and Bensons for Beds – to alter their pricing practices: "Improper use of reference prices can mislead consumers, for example in circumstances where the 'discounted' price is in fact the normal retail price of a product", said the regulator.
Data in focus
9.30am: UK Feb public sector net borrowing
3.00pm: EU March consumer confidence
10.30pm: US Fed's Stein speech