Westminster attacks Scotland's independence finance claims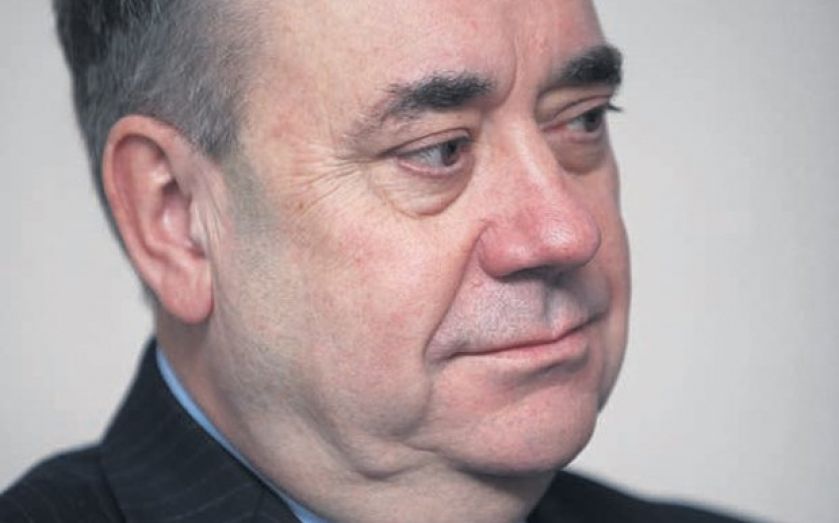 THE SCOTTISH government's plan for independence includes a £1.3bn hole, the Treasury claimed yesterday, ramping up London's campaign for a no vote in next year's referendum.
A plan published last month by Holyrood argues an independent Scotland would have a lower national debt and lower budget deficit as a proportion of GDP than the remainder of the UK.
As a result Scottish politicians want to use some of that financial space to spend more, giving more childcare to parents, cutting the air passenger duty tax and cutting corporation tax by three percentage points to make the country more attractive to businesses.
These would be partially funded by cutting defence spending.
The Treasury in London yesterday argued the spending promises more than outweigh the money saved on defence, leaving a £1bn hole to finance each year in the first parliament after a yes vote.
However, the Treasury numbers do not take note of Scotland's lower borrowing figures and so greater room to be flexible with the finances.