We won't end the UK's culture of debt without tackling dire gaps in financial knowledge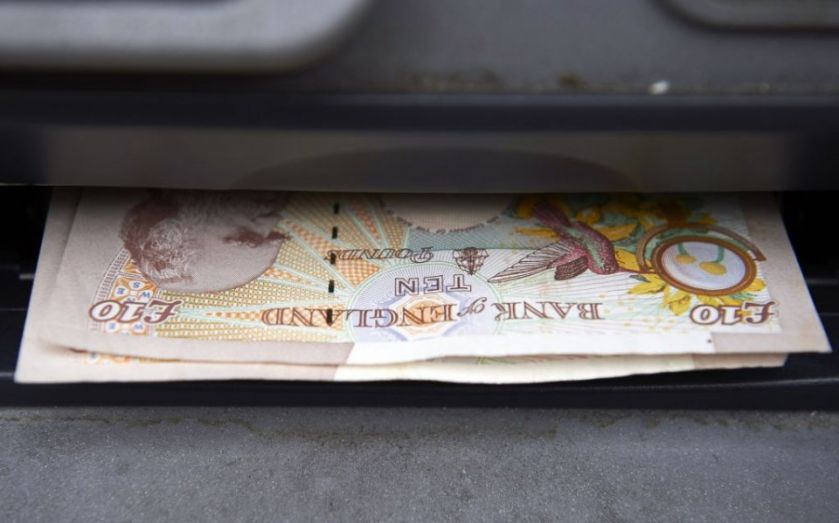 We all have financial ambitions in life: to buy our first car, to buy our first home, or to build a secure and healthy pension pot for our retirement.
But while the vast majority of us have financial goals, less than half have a savings plan in place to deliver them. And what many believe to be simple financial tasks, such as saving for a rainy day or reading a bank statement, are in fact not.
This can have damaging implications for people's long-term financial resilience, while buttressing a "spend today rather than save for tomorrow" culture. According to our research, one in three people cannot calculate the impact of a 2 per cent annual interest rate on £100 in savings.
And the trouble is that, while we've long known that many people have issues managing their money, there has never been a joined-up strategy to change this. That is why we have launched the UK's first Financial Capability Strategy.
This is a 10 year plan that, for the first time, brings together all interested parties to make sure we are working towards one goal. The Money Advice Service, in conjunction with the UK Financial Capability Board, aims to improve the ability of people right across the UK to manage money well day to day, prepare for life events, and deal with financial difficulties.
The strategy's focus will be on developing financial skills and knowledge, as well as improving attitudes and motivation. We are working with a broad range of organisations including government, regulators, charities and the financial services industry, and welcome input from any organisations or individuals who feel they have something to share. It simply is not possible to make a lasting difference without all of these groups working together in collaboration.
This strategy is based on extensive research that has looked at the problems the nation faces when it comes to dealing with our finances. The findings that really stand out are that 21m Britons do not have a modest £500 in savings to cover unexpected bills like replacing the fridge or mending the car. It can be easy for people working in financial services to forget what it is like to have to manage on a very tight budget, but for many people in the UK this is the reality of daily life.
Other staggering findings were that more than one fifth of us cannot read a bank statement and that 8m have problems with debt, and yet only one in six seek help. These issues not only affect individuals and their families, but are damaging for society and the wider economy. The level of personal debt in the UK can cost the economy up to £8bn a year.
We have already launched pilots across the country and are working with leading organisations to deliver a real impact. In Wales, we are collaborating with the Big Lottery Fund to establish whether direct parental interventions can help improve children's financial education. Additionally, we are working with the Education Endowment Foundation to explore ways to increase the financial capability and broader educational attainment of schoolchildren.
Building resilience and tackling today's "spend today rather save for tomorrow" culture is something that cannot be done overnight. But we can no longer live in a society where levels of financial capability remain so stubbornly low.