We need more than a charm offensive for SoftBank's microchip firm to list in London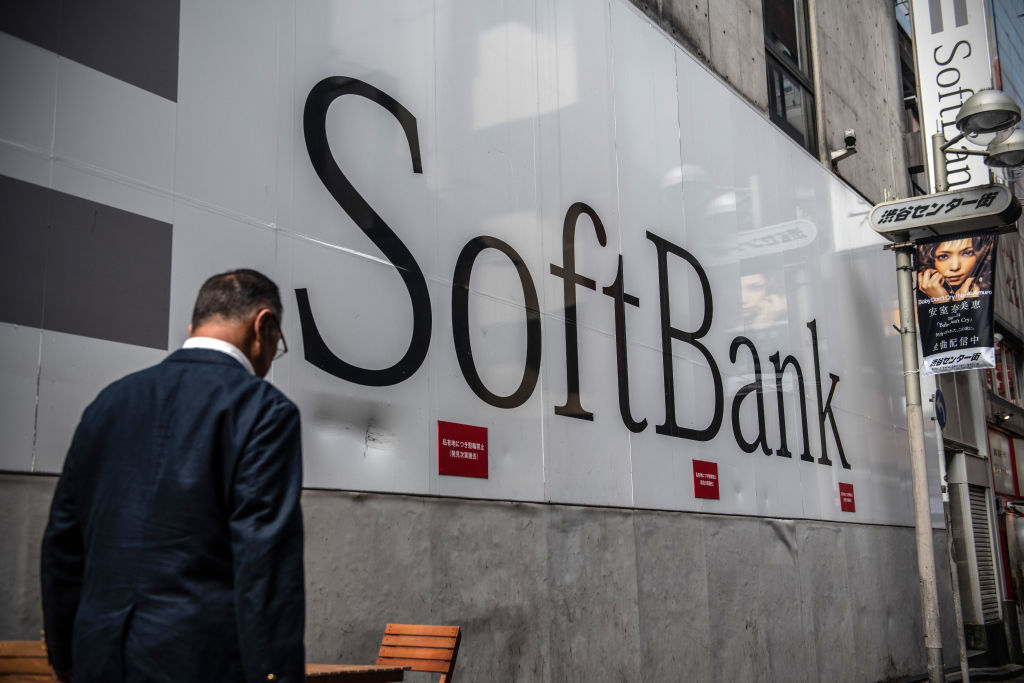 SoftBank-owned microchip firm Arm is in Rishi Sunak's sights for a London listing and a win for the UK's tech scene. But we need more than just love from No10 to boost our attractiveness to the tech world, writes Ian Manocha.
Another year, another charm offensive from No10 to try and convince Arm, the Cambridge-based chip maker, to list in London. Even if Sunak is successful in wooing SoftBank backed firm, it is going to take more than a honeyed political rhetoric to make London an attractive listings destination for the wider technology industry. The number of technology companies listed on LSE's main market last year was down 3.5 per cent in comparison to 2021 (Source: LSEG).
Measures to encourage more tech firms to list in London are long overdue. The FCA's recommendations to amend listings rules back in 2021 allowing for as little as 10 per cent of a company's shares to be offered in a listing, down from a minimum of 25 per cent cent, were an encouraging start. This proposal gives company founders who list on the premium part of London's main stock market more control after going public. Cutting the free-float while raising minimum capitalisation would put London in line with competitor exchanges in New York and elsewhere. The move to permit a more targeted form of dual class share structure within premium listing segments to give company founders more control over decisions, is also a step in the right direction.
But while reforms around dual class share structure are certainly promising, this esoteric change fails to address London's underlying tech listing challenge. Since 2020, we have seen some high-profile tech IPOs trading well below their listing prices due to certain investors steering clear of companies in which the founders have outsized voting rights. As a case in point, Deliveroo's share price has fallen 65 per cent (from £282 per share to £97 per share) since listing in April 2021.
Currently, the Nasdaq Composite is trading at around 25 times forward earnings, compared to around 16.6 times for the FTSE Techmark All-Share (Source: Refinitiv). Attracting the very best talent is also key. Ultimately, tech companies flock to where there are pools of talent. While there are unquestionably burgeoning tech skills in the UK, is the government really doing enough to attract the best and the brightest from across the world?
The US is still, unfortunately, the centre of gravity. Creating open borders for talent will be important in ensuring the UK's tech sector continues to thrive and becomes a competitive and attractive place for tech-firms to list. The government can also do more to encourage investment into listed companies as a distinct asset class. We have already seen some success in early-stage investing through the Enterprise Investing Scheme (EIS) in particular. EIS investing has become an asset class of its own and should be so for newly listed tech companies, alongside incentives available from the government.
When looking at how to make the UK a more attractive listing location for tech businesses, it is going to take much more than the buttering up of Arm. While the government undoubtedly has a big role to play in ensuring the future success of a thriving tech sector, it needs to stop reviewing and start implementing legislation to ensure the UK keeps its high regulatory standards for listings, while also continuing to reform to meet the differing needs of companies and investors.
Continuing to invest in tech start-ups and scale ups and providing incentives for innovation is vital, as well as ensuring access to global talent. These are key factors and the sooner they are addressed in a comprehensive bill that goes through parliament, the sooner the UK becomes a go-to destination for tech companies to list.