We need closer ties to EU to protect our national security, Labour says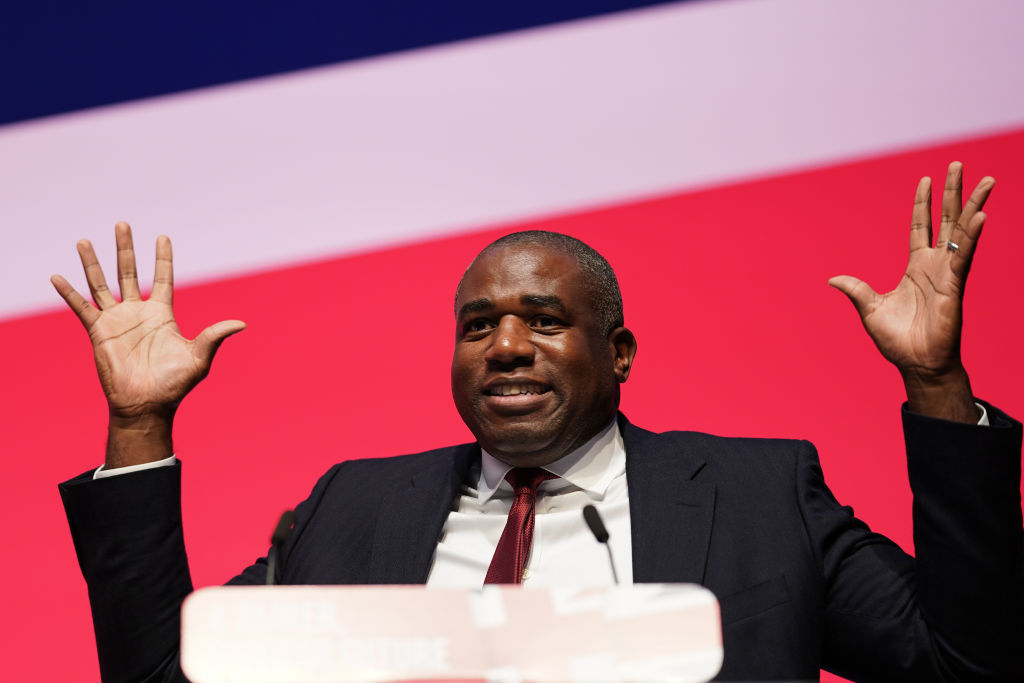 Britain should have closer ties to the European Union in order to project our national security, the Labour Shadow Foreign Secretary has said. 
At a speech at Chatham House, David Lammy said yesterday Labour's first priority on foreign policy will be strengthening its ties with Europe on national security if it wins the next election.
Lammy said Labour would pursue a new UK-EU security pact to complement Britain's commitment to NATO. It would include regular UK-EU summits and structured dialogue on a variety of areas impacting national security – from sanctions to energy security, new technologies and AI. "Developing better connections with Europeans can make us stronger and safer", he said.
The Shadow Foreign Secretary accused the government of isolating Britain from continental Europe through a "dismal record in foreign policy".
"Reconnecting with Europe while being outside the Union will be our top priority", he said, while adding that Labour would focus on rebuilding relations with the Union as a whole,  as well as strengthening bilateral relationships with key European partners.
The UK has continued to work closely with Europol, even though it technically now is no longer a member.
It is also unclear if Lammy's plans for a UK-EU Security pact will change the current arrangements for extradition from the UK to Europe, and vice versa, after Britain's exit from the trading bloc put it outside of the remit of European Arrest Warrants.
The biggest area of contention under the Brexit deal was data sharing arrangements between the UK and the EU, which meant Britain lost access to EU databases on criminal records, specifically the Schengen Information System.
It meant we lost access to around 40,000 alerts about investigations in EU member states, according to a House of Lords report in 2021.