Wall Street giant SAC Capital nears $1bn fraud settlement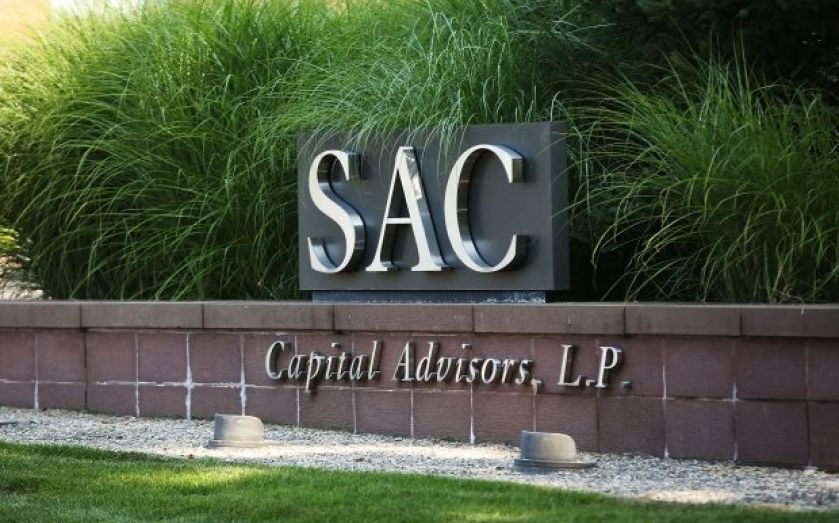 ONE OF the world's biggest hedge funds SAC Capital is on the verge of settling the largest insider-trading probe in history after thrashing out a $1bn (£627m) fine with federal prosecutors.
SAC, the $15bn fund group led by investment guru Steven Cohen, is expected to plead guilty to securities fraud after months of negotiations with the Manhattan US Attorney's office and the Federal Bureau of Investigation.
It is expected the deal will include a fine in excess of $1bn, and an agreement by SAC to stop managing external money, effectively putting an end to the 21-year old business.
SAC was criminally indicted on four counts of securities fraud and one count of wire fraud in July.
The deal would be a major victory for federal regulators, who have been investigating SAC for the past seven years.
Separate civil charges brought against Cohen by the Securities and Exchange Commission are still unresolved but he is not charged with any criminal wrongdoing.
A SAC spokesman declined to comment.