Vivendi battle rages on with Bollore under fire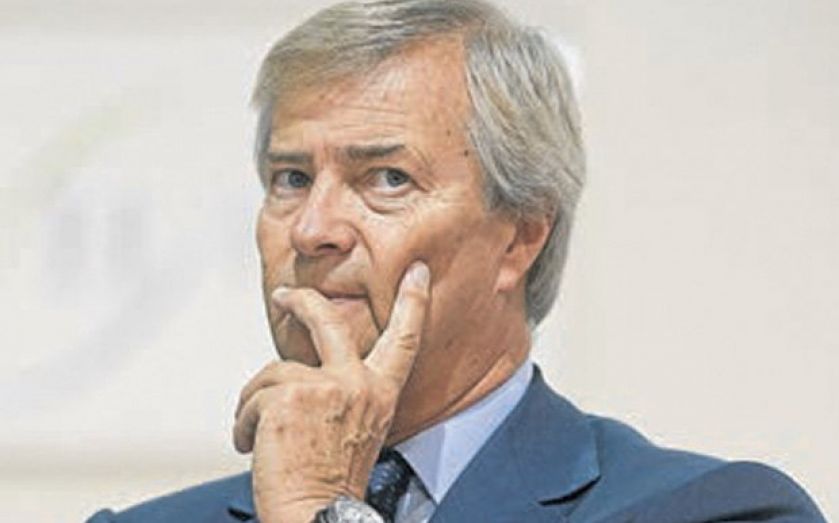 A BATTLE for the future of Vivendi heated up yesterday after US hedge fund P. Schoenfeld Asset Manage­ment (PSAM) took aim at group chairman Vincent Bollore.
In a statement, PSAM accused the billionaire of putting his own interests ahead of those of other shareholders.
The latest salvo comes after Bollore announced last Thursday he had expanded his stake in the company from eight to 10 per cent by purchasing €632m (£461m) worth of shares.
PSAM expressed its annoyance at the move, which it labelled "opportunistic", saying it could leave Vivendi under de facto control of Bollore Group without paying other investors a control premium for their shares.
There is particular concern over the so-called Florange law, which could give Bollore double voting rights on the basis of his long-term holding in the company.
Bollore, who became chairman in 2013, has overseen a radical restructuring of the company that has seen Vivendi sell off four of six divisions and exiting telecoms.
The company maintains that some of the cash from these disposals needs to be retained in order for the company to grow into a media giant.
But PSAM rejects this, saying the lack of cash going to shareholders and Vivendi's "vague guidance" on acquisition plans means it is asking investors "to have blind faith" in the plans.
Vivendi warned PSAM last Friday that any attempts to co-ordinate with other disgruntled shareholders could breach a French law which limits foreign ownership of TV broadcasters to 20 per cent.
This law could apply to the media organisation through its state-issued licence to operate pay-TV service Canal Plus.
The current dispute marks a new front in long-running dispute between the hedge fund, which owns 0.8 per cent of the company, and Vivendi's management.
PSAM has been pushing for a share buyback at the firm and last December wrote to the board, urging members to sell off Universal Music.
Shares in the firm closed up 0.61 per cent at €23.10 in Paris.