US growth beats expectations as dollar gets a lift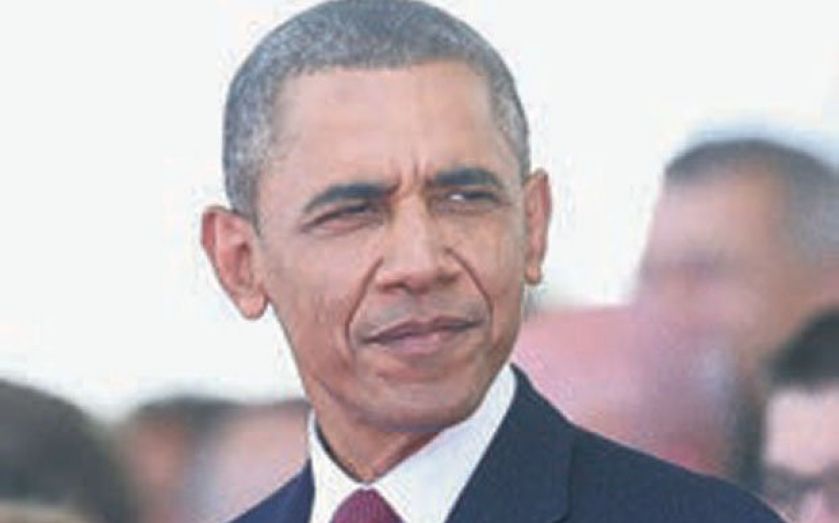 THE DOLLAR continued to increase against the euro yesterday after US GDP growth surprised on the upside and the market further digested hawkish statements from the Federal Reserve on Wednesday.
Annualised growth – what annual growth would be if the three-month growth rate were maintained over a full year – was 3.5 per cent in the third quarter (July to September) of 2014, according to figures released yesterday by the US Bureau of Economic Analysis.
The increase in output was above consensus expectations of 3.0 per cent. The US economy grew 4.6 per cent in the second quarter on an annualised basis.
However, analysts said the figure should not be seen as a slowdown as the second quarter figure was boosted by weak growth in the first quarter. First quarter growth was negative due to bad weather delaying investment and construction projects.
Despite weak growth in China and the Eurozone, the biggest contributor to growth was net trade – exports minus imports. The US saw a surge in its exports of 7.8 per cent while imports fell by 1.7 per cent.
Business investment grew 5.5 per cent after a 7.2 per cent jump in purchases of equipment.
"The US is now back on track to match over 2014 the annual growth of 2.2 per cent recorded last year," said economist Sam Alderson from the Centre for Economics and Business Research. The news comes after the Fed ended its asset purchases on Wednesday night.
Attention will now turn to the timing of a US interest rate hike.