University education is failing to create work-ready students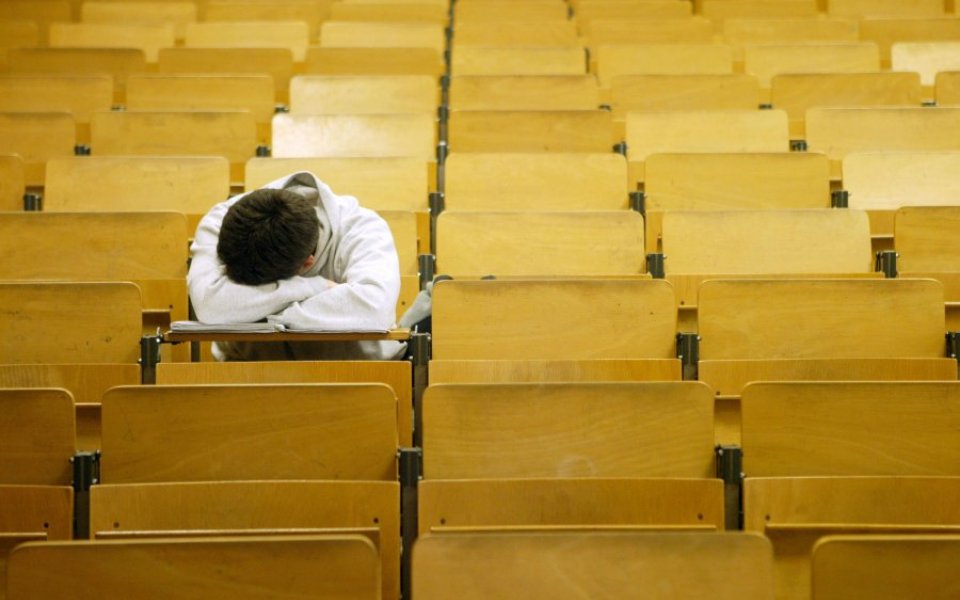 More than half (54 per cent) of education experts believe that post-secondary educational institutions, such as universities, fail to adequately prepare students for work, a World Innovation Summit for Education (WISE) study has today revealed.
Despite this, 69 per cent of the 1,550 educational experts from around the world, including teachers and education policymakers, questioned for the 2015 WISE Education Survey said they thought responsibility for preparing young people for the workplace lies with universities, not employers.
The report identifies a need for better connections between education establishments and employers, with 62 per cent of those surveyed saying a lack of internships, work or apprenticeship opportunities presented a challenge for getting post-secondary students work ready. Just over half (52 per cent) cited lack of opportunities for project-based learning as a problem.
Sarah Brown, executive chair of the Global Business Coalition for Education and president of children's charity Theirworld, is quoted in the report as saying: "Partnerships are essential to preparing young people for post-university employment. Education cannot work in isolation of the economies and societies in which it is situated, and employers cannot be disconnected from the institutions preparing the next generation of the workforce. Mentorship, internships, guest lecturers and finding innovative ways for the employment sector and education institutions to share experiences are all crucial to building this strong partnership."
The survey also criticised education systems for lacking innovation, with just 12 per cent describing their country's education system was innovative.