UK weather New Year's Eve 2015: Prepare for a cold and frosty night after storm Frank but clear skies for fireworks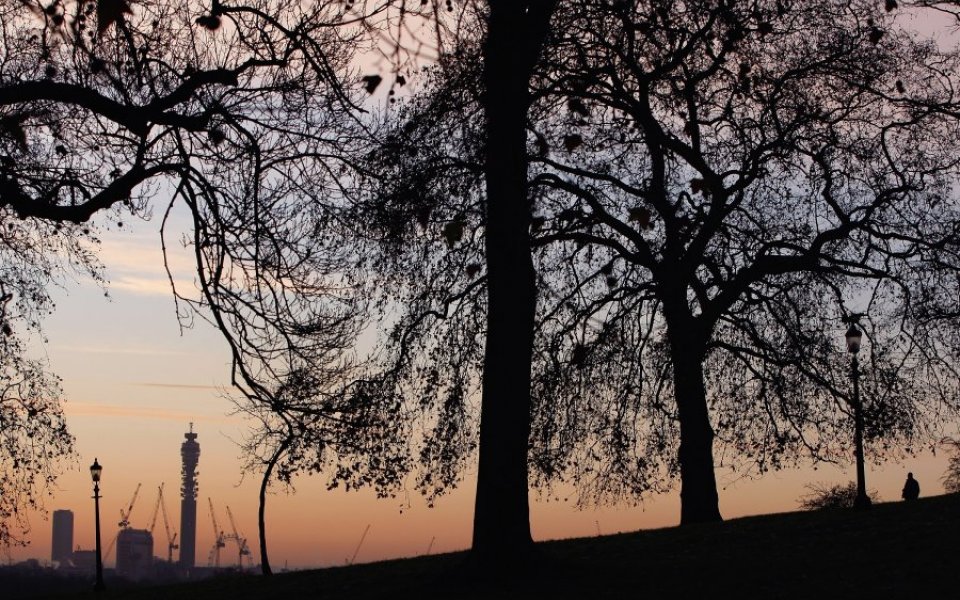 The unusually warm temperatures felt throughout December will be replaced by cold and even frost over New Year's after storm Frank.
Temperatures could fall to their lowest this month after several balmy December days as the clock strikes midnight on New Year's Eve, even hitting the minus figures further north.
The remnants of storm Frank will continue on Thursday with potentially heavy showers, gusty winds but some bright spots. Frost and fog patches are forecast for Friday morning when revellers will be returning home after celebrating the arrival of 2016, according to the Met Office.
While party goers will need to wrap up warm, the rain is expected to clear for a dry and clear New Year's Eve, leaving spectators able to usher in the new year watching fireworks displays.
However, thousands of people remain affected by floods in the north of England, Scotland and Northern Ireland and will be left counting the cost of storm Frank.