UK steel industry to save millions of pounds after being given extra time to meet EU emissions regulations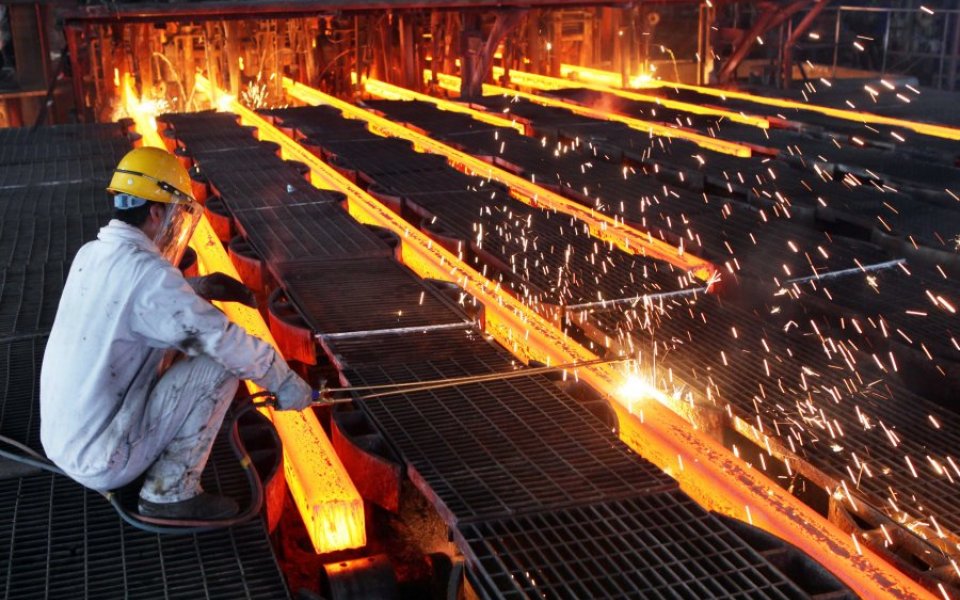 The UK's steel industry is set to save huge sums of money, thanks to flexibility in new EU regulations on emissions.
Certain plants across the country will have as many as four and a half extra years to come within the stringent requirements, which are being introduced across Europe in January 2016.
The extra time will allow the sector to avoid paying the multi-million-pound fines it would otherwise have faced for not meeting the targets quickly enough.
Read more: Industry leaders to be grilled by MPs after Tata Steel and SSI closures
The possibility for member states to have flexibility was granted following lobbying by the UK. The sites for which the government is fighting to be given extra time are contained within the UK's Transitional National Plan.
This has been submitted to the European Commission for approval, and the government is now awaiting final confirmation from Brussels. In a statement, business secretary Sajid Javid said:
I am acutely aware of the challenges currently facing our steel industry and where the government can help support them we will.

We recognised the costs these regulations could have and are working with businesses to agree a flexible and common sense way forward that doesn't damage our competitiveness.
Gareth Stace, director of UK Steel said:
This is a good step in the right direction which will be welcomed by steel companies in Britain. It is one of a series of measures promised by Government which are vital to maintain a viable future for the steel industry in the UK.