UK skills shortages leading to hindered growth but rising wages in the construction sector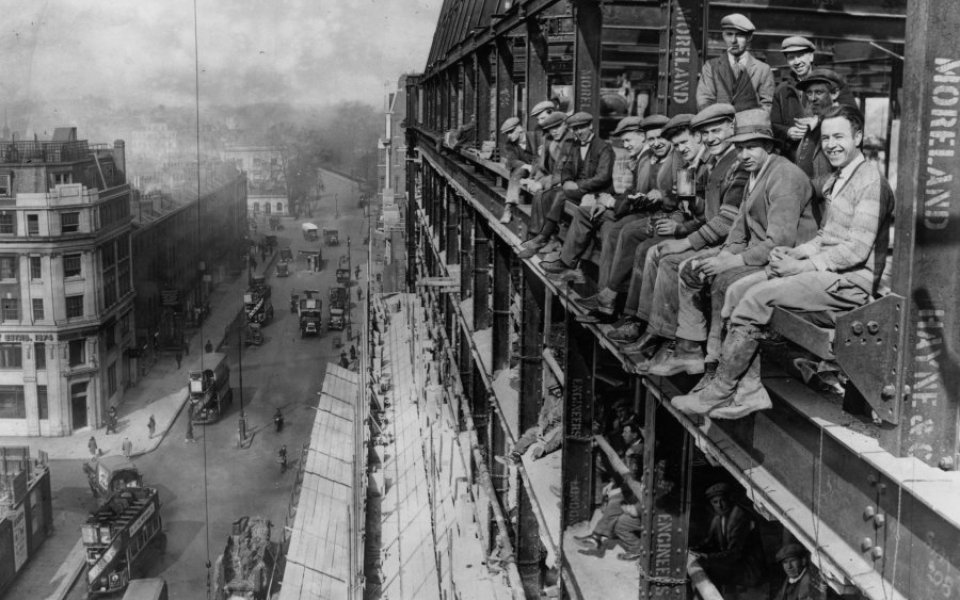 Wages in the construction industry have shot up as skills shortages continue to plague the sector.
According to a survey released today by the Royal Institution of Chartered Surveyors (RICS), just under two-thirds (61 per cent) of construction professionals feel wages in their sector have risen sharply, while average earnings in the industry rose by over six per cent in the year to October 2015.
By contrast, figures from the Office for National Statistics show that wages in the UK overall rose by just two per cent in the same period.
Read more: Construction growth dragged down by slower house building
However, while skills shortages in construction might be driving up pay packages, they are also stunting growth in the sector, with 66 per cent citing labour shortages as the most significant barrier to growth in the last quarter of 2015.
"The construction skills crisis is slowing growth in a sector that is vital to UK plc," said Sally Speed, skills and talent director at RICS. "Unless Government looks to address the problem urgently, some of its key housing and infrastructure programmes could soon face crippling delays and spiralling costs."
Simon Rubinsohn, chief economist at RICS, added: "While workloads are still growing at a relatively healthy pace, labour shortages in the construction sector are causing delays at different stages in the development process and leading to significant problems with project planning. More than 60 per cent of our survey respondents said that these resulting planning delays were an impediment to growth.
"That said, industry wages are becoming increasingly attractive, and I would hope that over time this will encourage skilled workers to return to the sector, as well as drawing school leavers and graduates towards construction industry careers."
Read more: Residential building half of contract value
In last year's Autumn Statement, George Osborne announced plans to build 400,000 affordable houses over the course of five years.
However, specialist recruiter Randstad CPE has calculated that the construction industry would need to recruit at least a million more workers to actually make these plans a reality.